Your beloved baby is turning one! It's a great time to celebrate his/her birthday. Although the baby may not know all birthday about, but we know you will. 1st Birthday Invitation Wording is simple but it's not that easy. Find the words that perfect and fit for your baby's 1st Birthday to express the joy that has built up since his/her birthday. As ideas, you can include the excitement feeling about you, your baby and of course, you should explain your birthday details.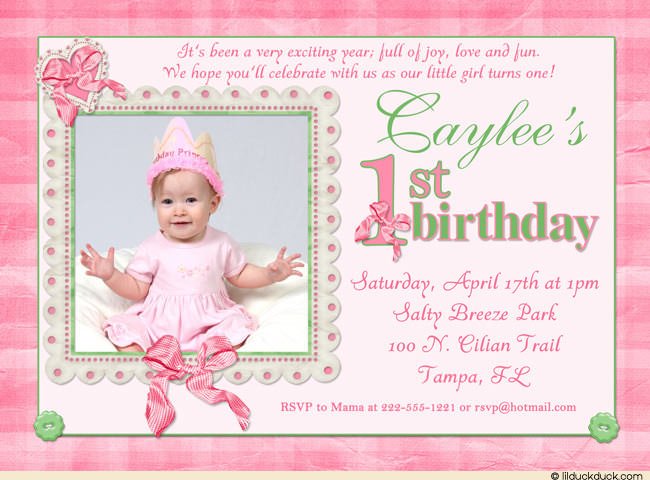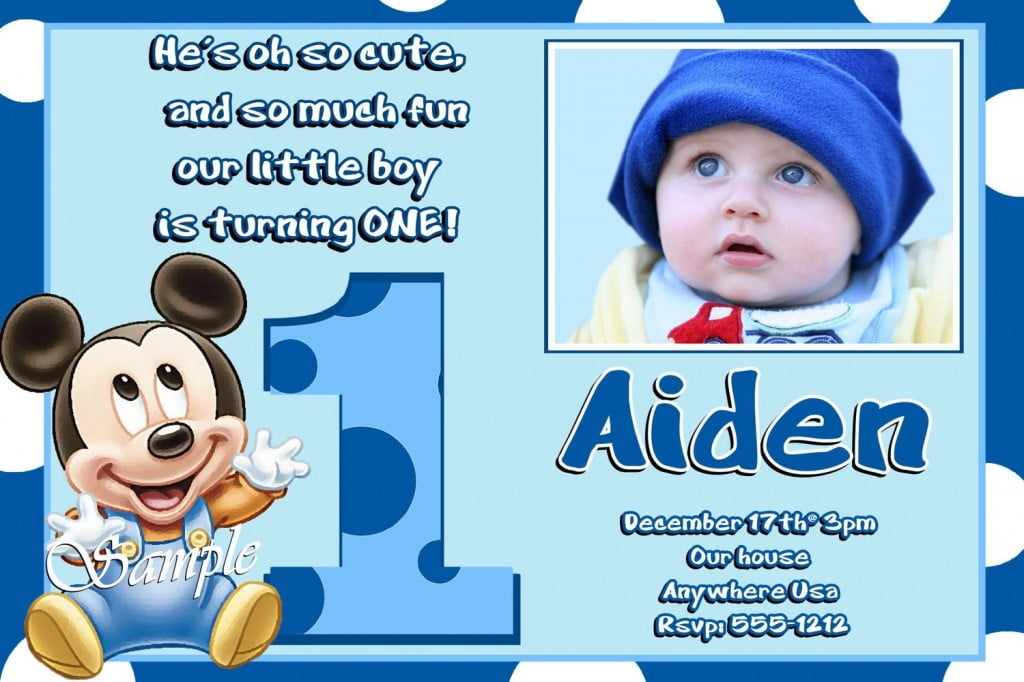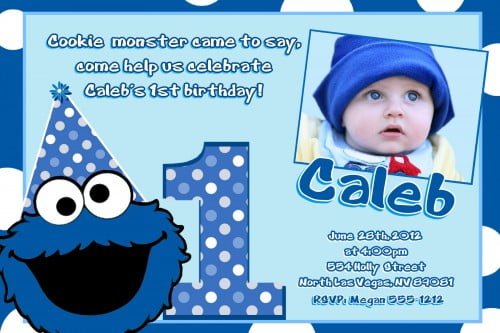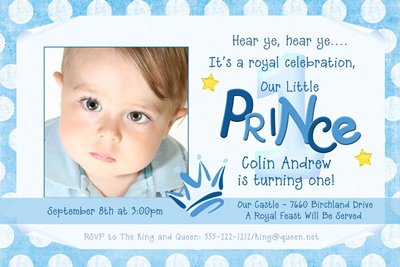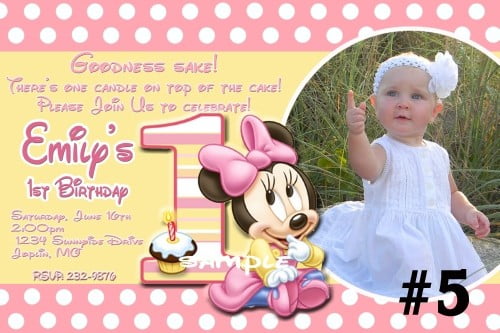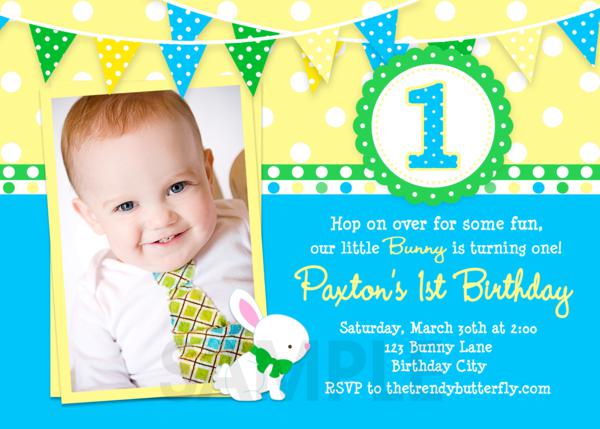 Below are some example of 1st birthday invitation wording, you can use language that excites and informs your guests, it can show your happiness and your pride. If you're using themed party, use words that fit with your birthday theme.
First teeth, first curls, he's crawling around
Spencer is growing by leaps and bounds.
There is one more first to celebrate
With balloons, a candle and a cake!

Hip, hip hooray!
Baby John turns one today!
It's a happy birthday party
our son's turning 1!
Come celebrate with us
and join in on the fun!

Denis's 1st Birthday Party

will be Sunday, June 12th
from noon to three
at the Andrew's Home
234 Oak Lake Drive

Hope to see you there!
Ethan and Hannah
It's Ricky's 1st Birthday
Mommy and Daddy are
Throwing a bash
His friends are coming
So it's sure to be a smash