Adult Birthday Invitations Wording Ideas
Wording adult birthday invitation is the first step towards a successful celebration. It's as important as its design. As it's for adult, formal and friendly language should be applied. You should explain clearly and let guests know what exactly your party is. That's why you should word your invitation perfectly.
when you're starting your wording for your invitation, don't forget to give personal touch on it. write the name and ask your guest whether you're permitted to mention their age on the invitation. Now start your invitation with your party information and some poems, according to Birthday invites, you can ask friends and family about the person and add comments below the invitation. It will make your invitation as memento for your guests.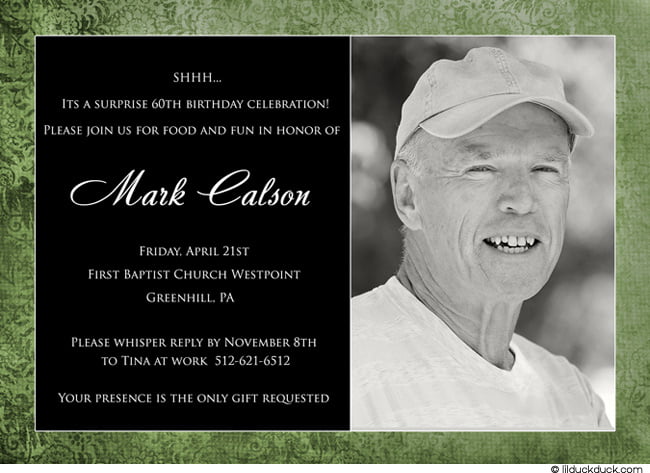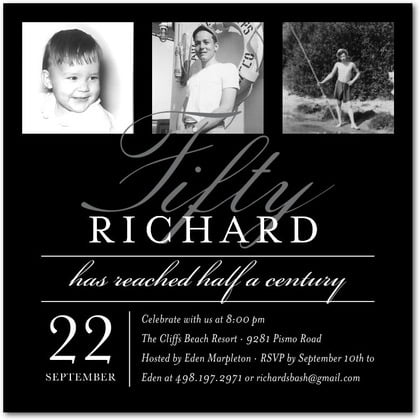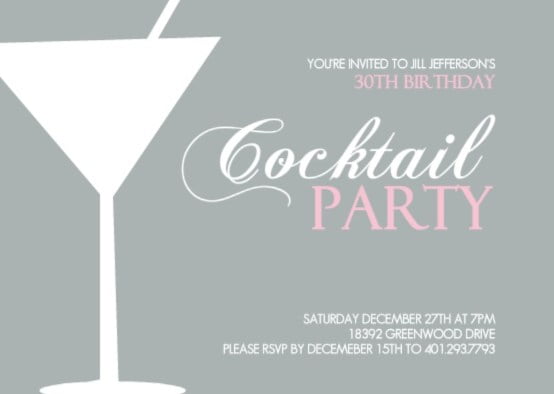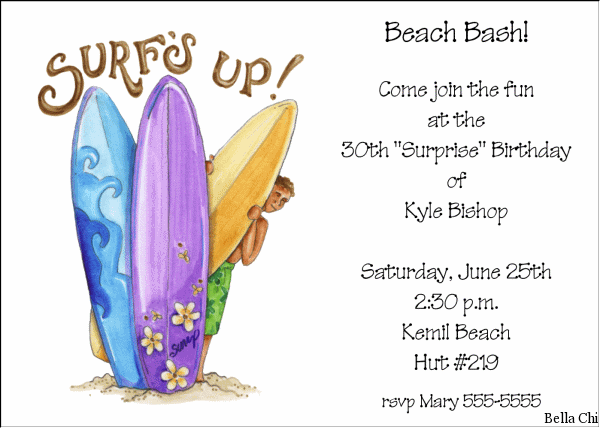 write down the party information clearly, whether it's beach party, pool party or formal gathering. Make your wording flexible according to your party theme, you can use "Aloha" for Luau or beach party, "Ladies and Gentlemen" for formal birthday theme. Include the time, date and location on the invitation. If your location is hard to find, draw or write direction on your invitation. Here are some wording example for adult birthday invitation :
Please join us in celebrating our Father's
50th Birthday
Thursday, May 15, 2014
at 8o'clock in the evening
Old San Juan Restaurant
967 Missouri Avenue
Oakdale, MI

Jeff Kingston and Lisa Michael
We'll be chippin', dippin',
and margarita sippin'
as we celebrate
Zidane's 35th Birthday

Join us for margaritas and munchies
Friday, November 20th
6:30 pm
San Juan's Restaurant

RSVP to Lou at 789-1011