(FREE PRINTABLE) – 40th Birthday Invitation Templates
Birthday celebrations for matured people mean that they are thankful for their age and life. A gathering with family, relatives, and friends will be a meaningful time for them. You can arrange a surprise party for your dad or mom, even your relative or boss. Give them the special moment in their lives.
Bagvania.com has some special birthday invitation templates for this purpose. This time, we have free printable 40th birthday invitation templates. The designs are elegant for the party. You can choose the designs you need because they provide numbers 40-90 that show the age. The templates provide blank areas for the wordings and information, and you can write them manually (handwriting) or using our online software.
We'd like to inform you that all templates here are free, even you can edit and print them by yourself. Do you want to know how to get them? Please read the instruction below!
Easily Downloaded, Edited, and Printed
Do you find the blue Download Image button above or under the patterns? Click on it and the template selected will be automatically downloaded into your PC. If you cannot find the button, do this step. Click the pattern, then right click and select Save Image As. Save the pattern selected into your folder in the PC. Now, the first step is complete.
The next step is open a worksheet in Photoshop and import the pattern. Edit the size and also write the wordings and information. Select Horizontal Type Tools and write the information in the blank area. When you're done with the design, prepare the printer and paper.  Precisely, you should use cardstock paper type for the best quality printing. Once more, this page provides a link to https://canvas.drevio.com/start/ for free online customizing (editing). Finished!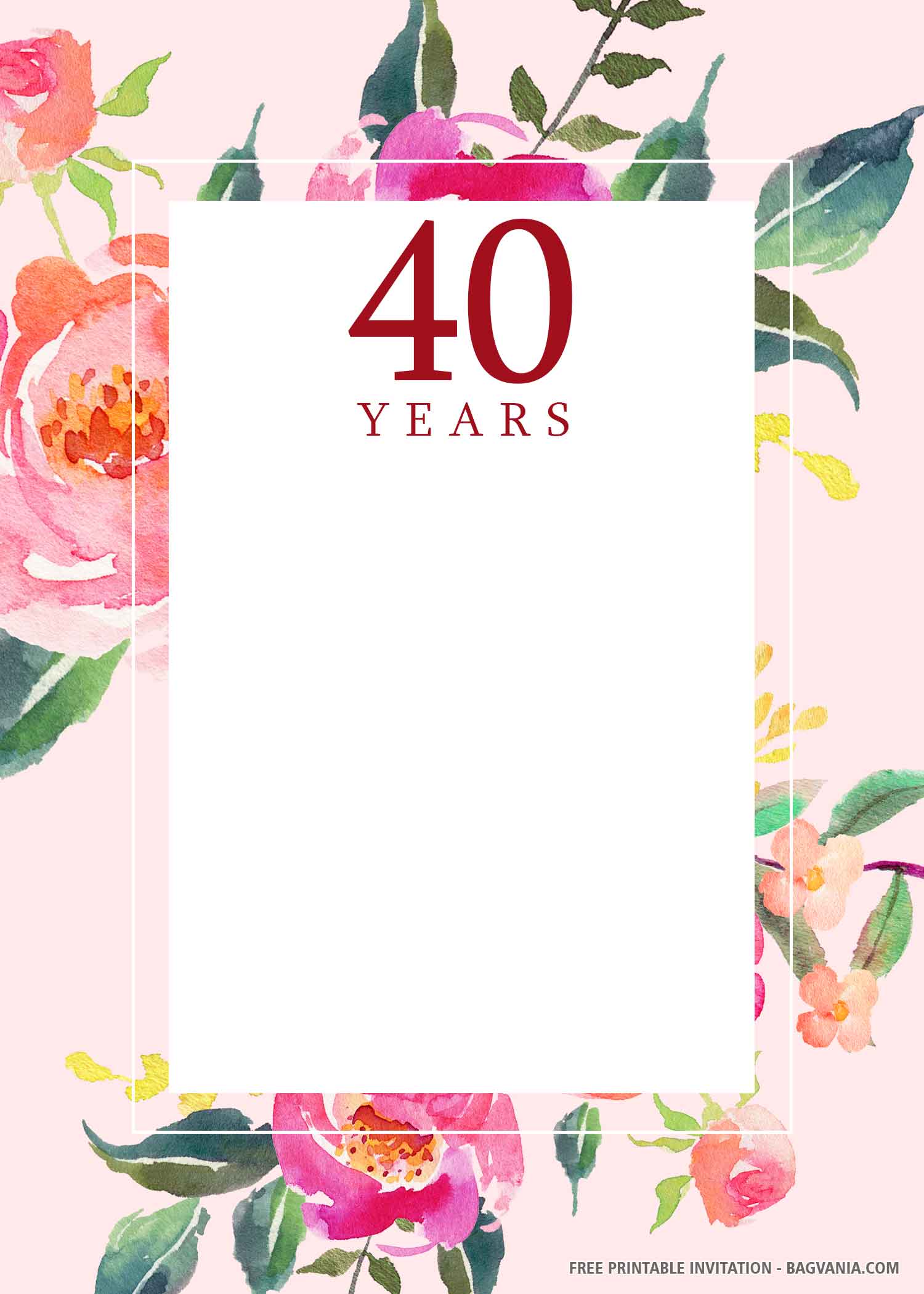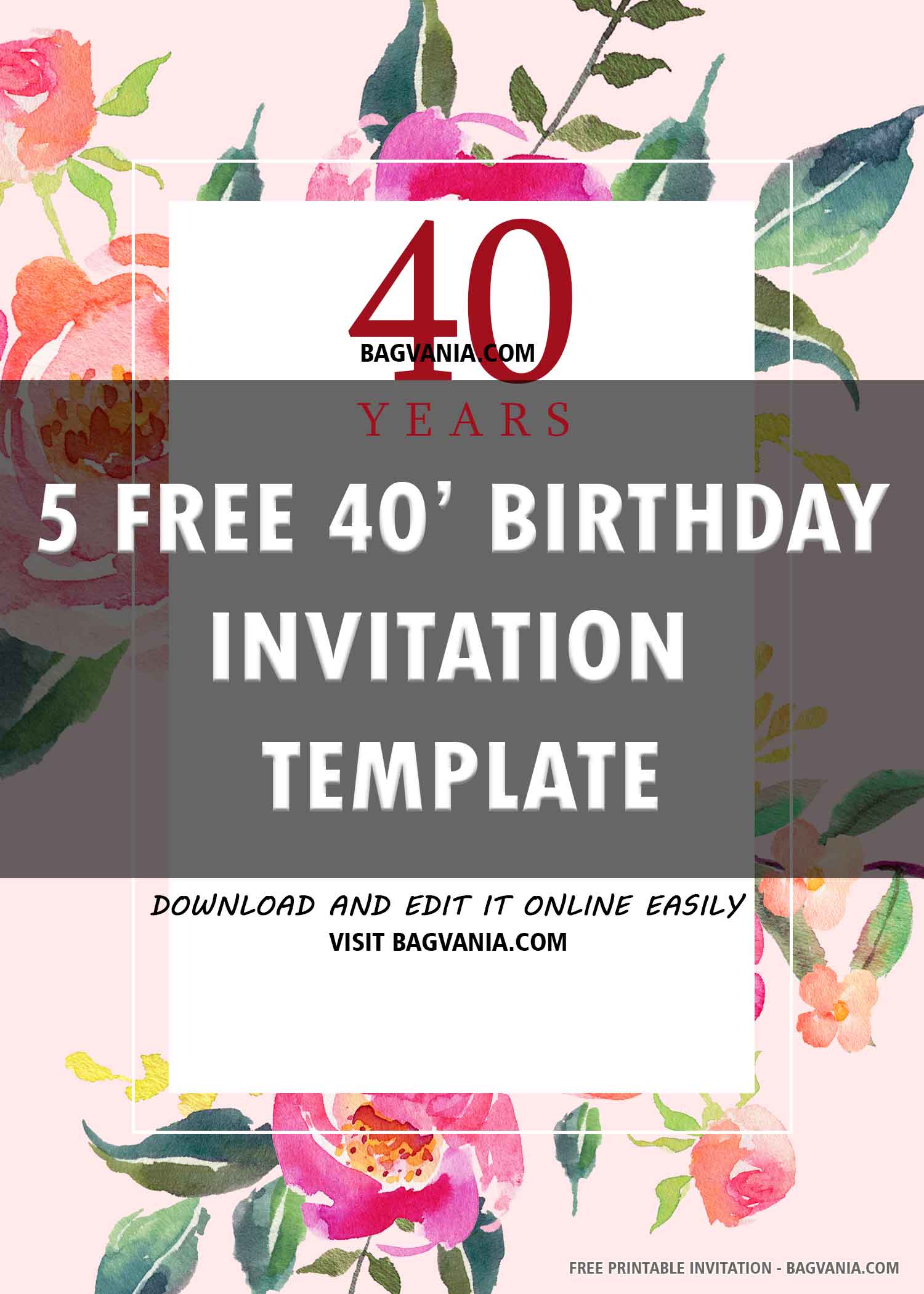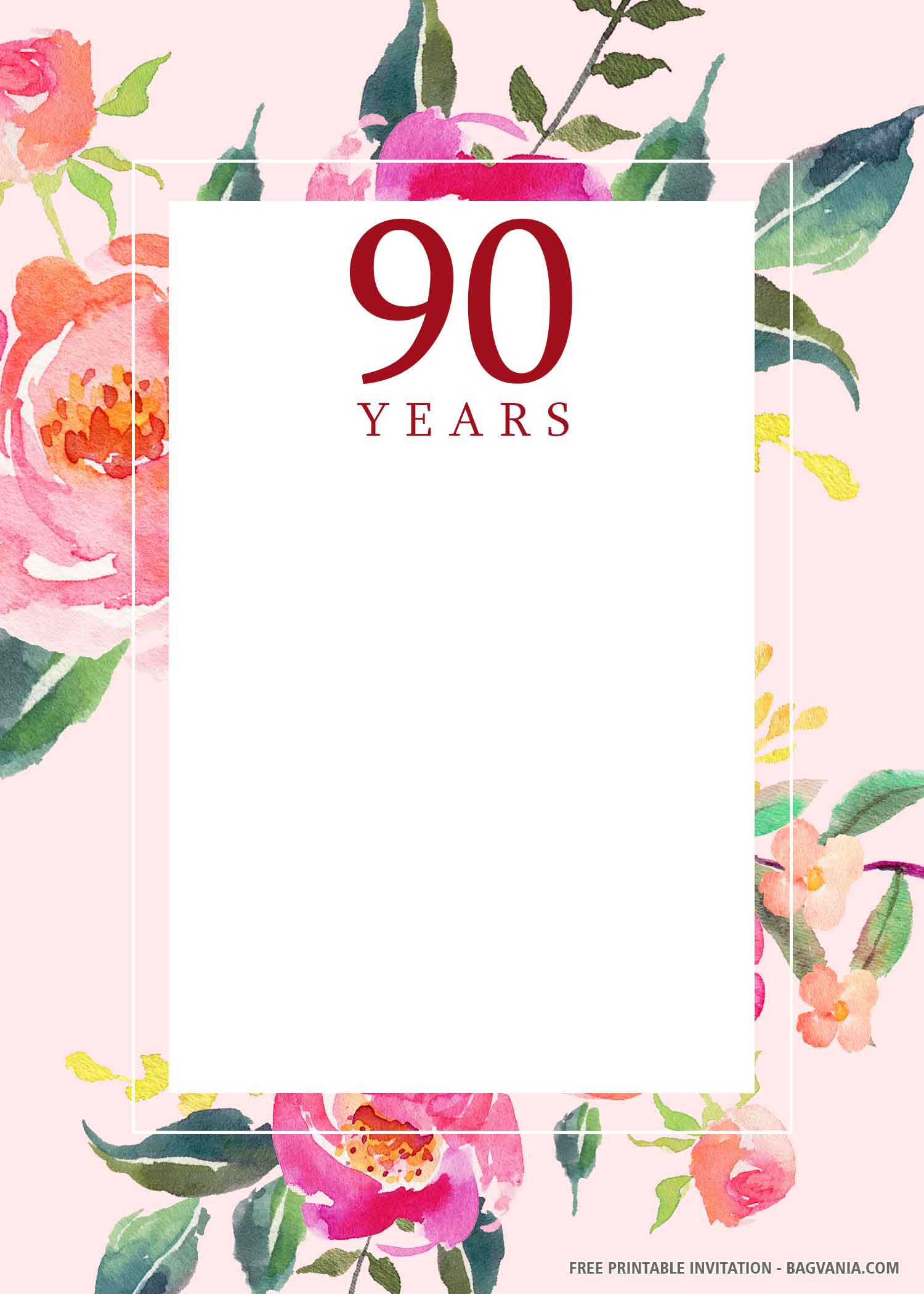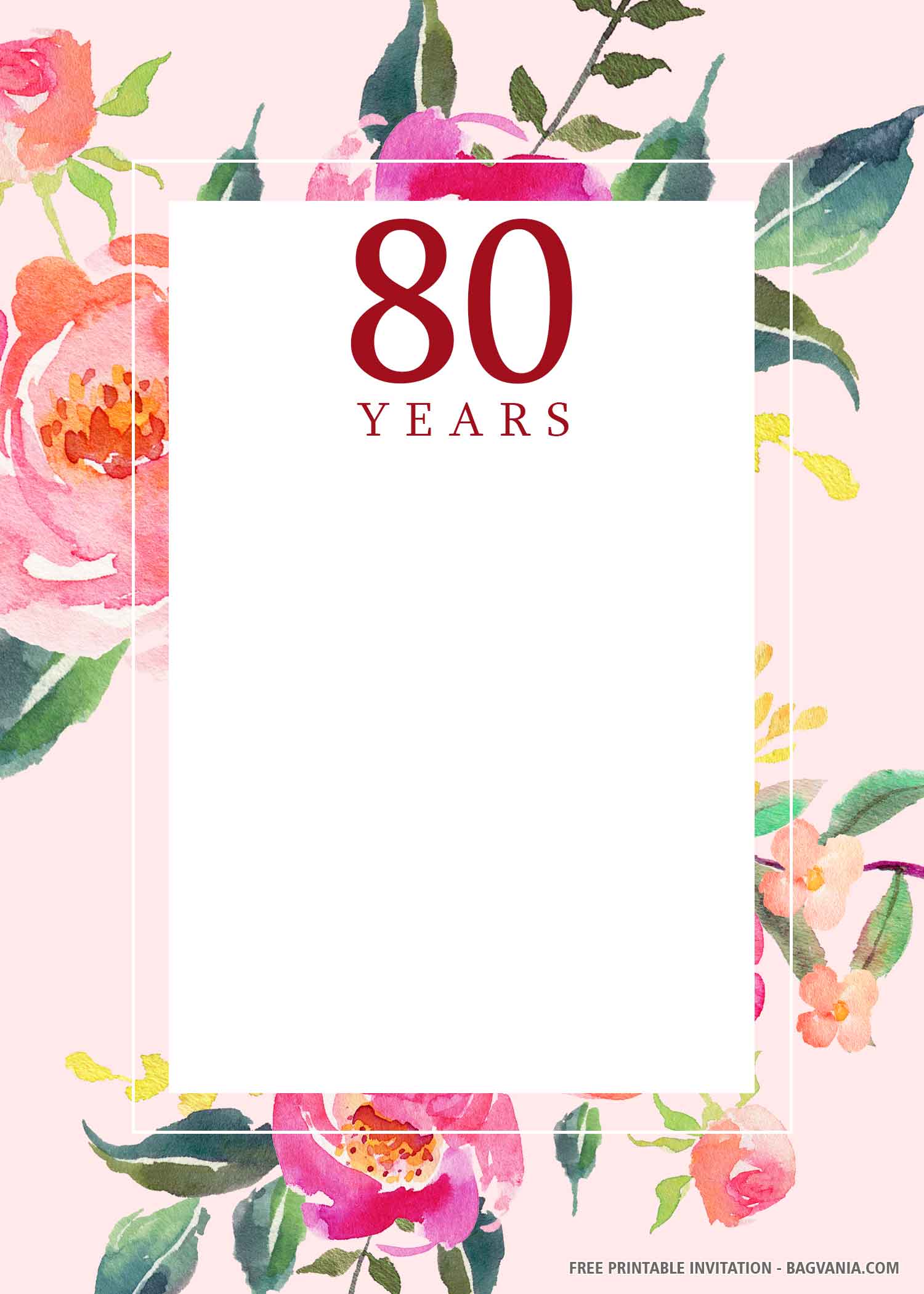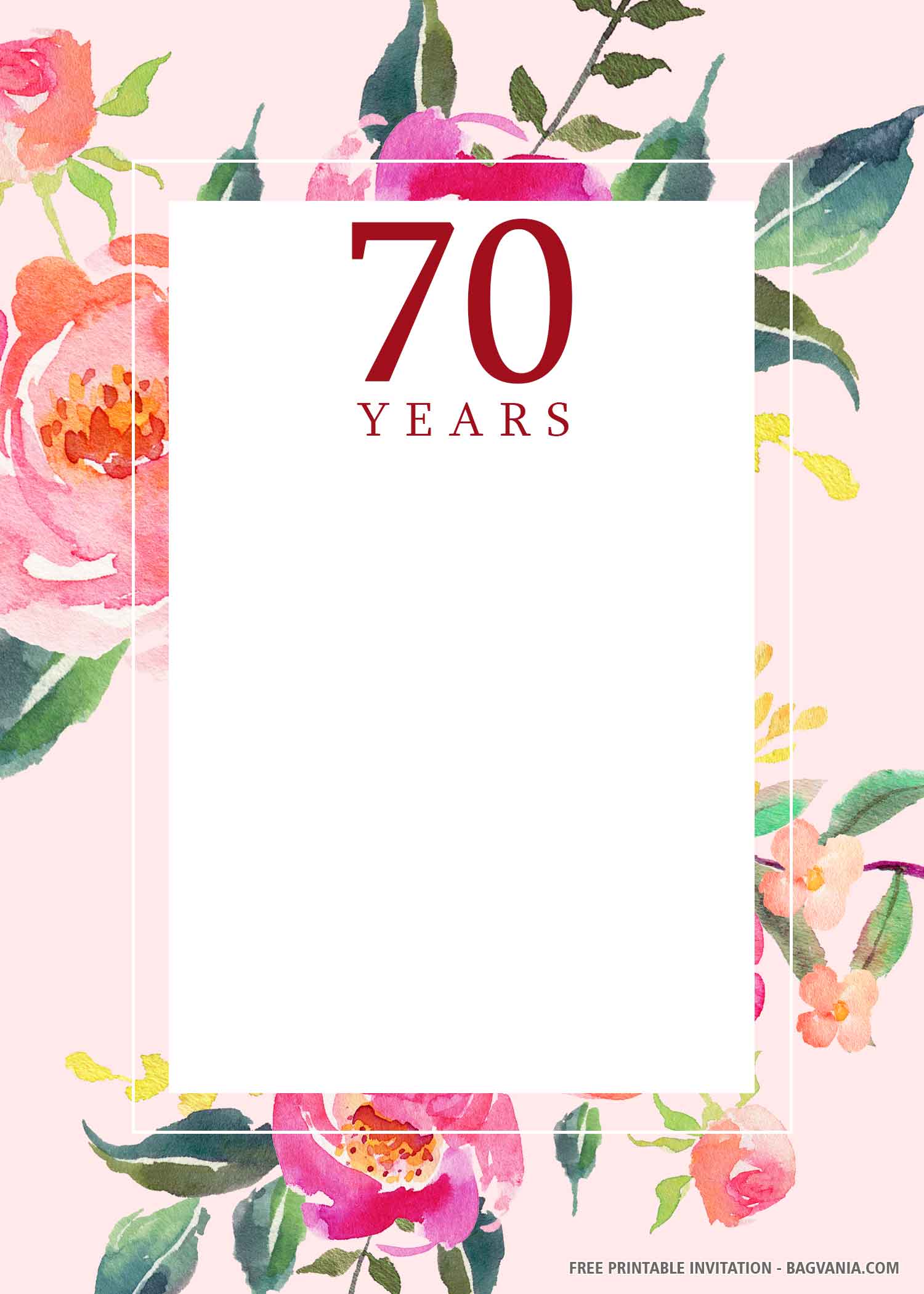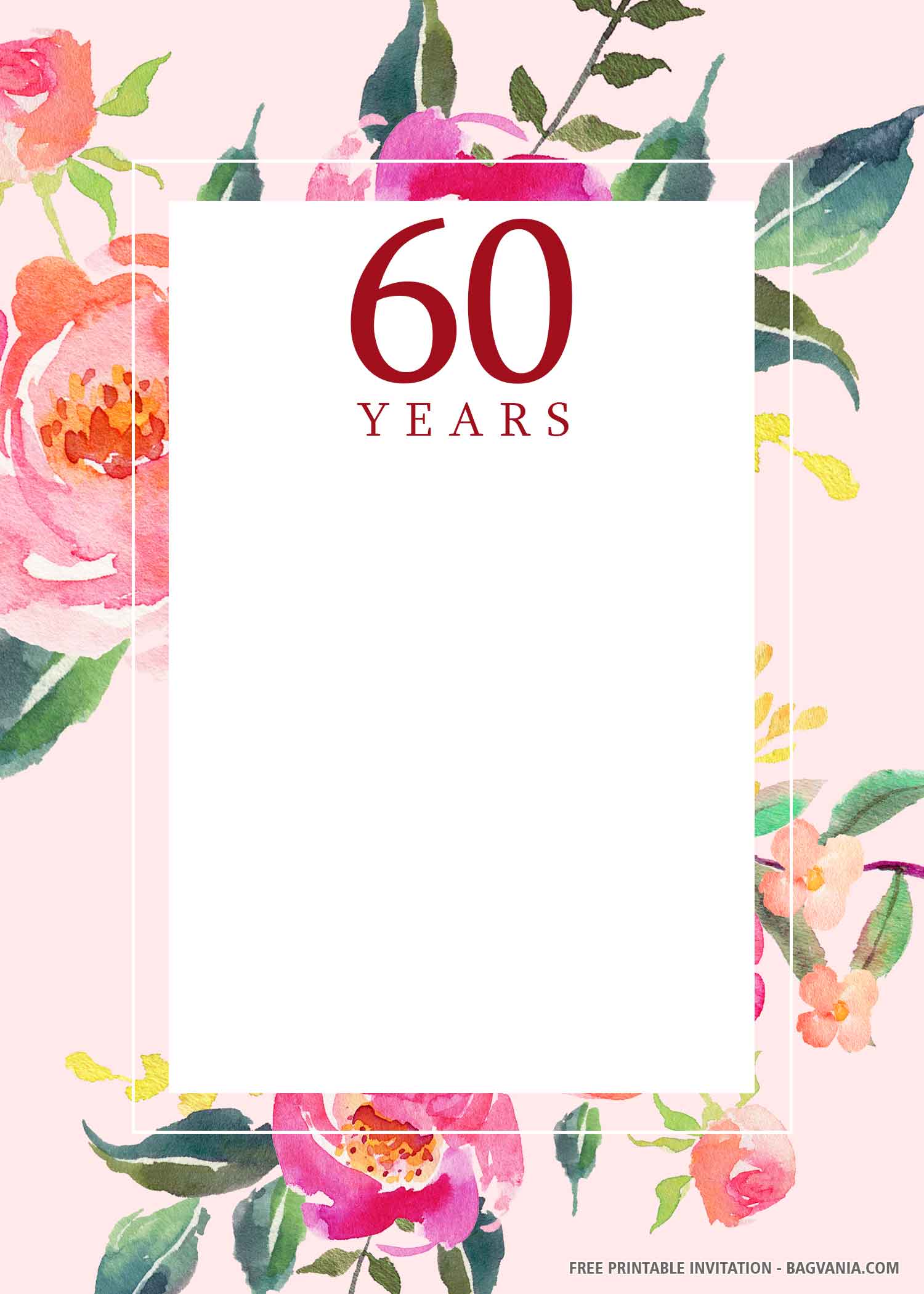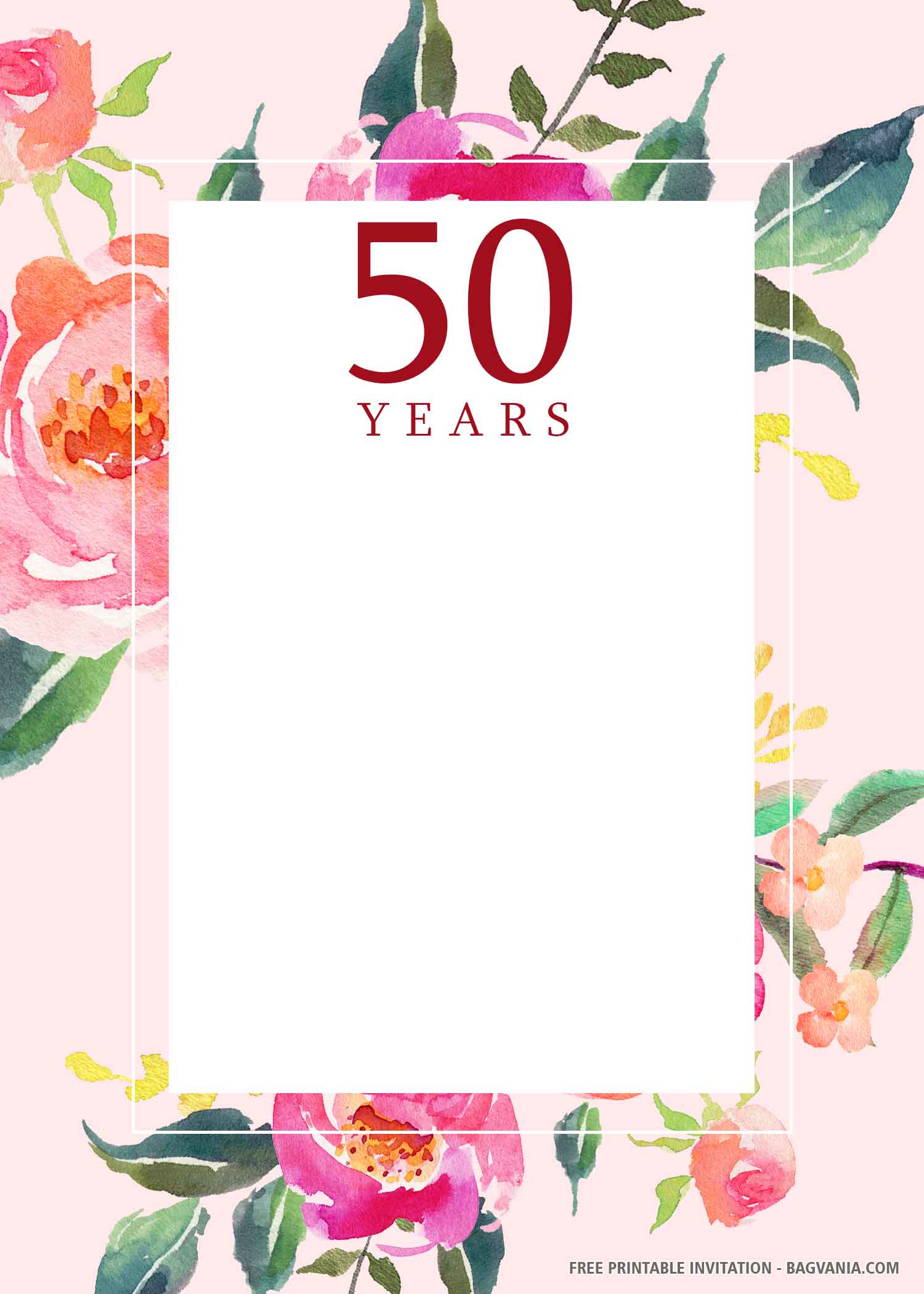 Wordings
Shhh…It's a
SURPRISE
[the age]
Birthday party
Honoring
[the name]
[the detailed information about the party]
If you're satisfied with the templates here, come again next time. You'll find more interesting templates in various themes. Don't forget to ask your friends to visit us and download the templates easily. See you!