(FREE PRINTABLE) – Animal Birthday Invitation Templates: First Year Birthday
Is your baby growing older? The day can be celebrated with family and friends. The party can be arranged anywhere, such as at home, backyard, restaurant, hotel, and so on.
Wherever the locations are, you need to organize the party well. Not only the food, drinks, birthday cake, or decoration, but also the activities during the party and preparing the birthday invitation.
Bagvania.com offers you templates of first birthday invitation. There are many themes and you can search them in our library. What we publish today is animal-themed birthday invitation templates. Get them fast because all of them are free and printable. You won't waste your time and money! How? Read the instruction below carefully!
How to Get All Templates Free?
You only need some simple steps to get all templates that you like. Wait a few minutes and the templates will be yours. Do these steps!
Click Download Image. The template will be automatically saved to your PC. If you cannot find the button Download Image, click – right click – Save Image As and save the image into your PC.
If you have Adobe Photoshop CS 6, open a worksheet, then drop the image that you want to use in the invitation. Manage the size as you need. To write your wordings and detail information in the blank space, select Horizontal Type Tools. Write them in the blank space. When the design is ready, print it out. For the paper, we suggest cardstock paper that you can buy at Amazon.com.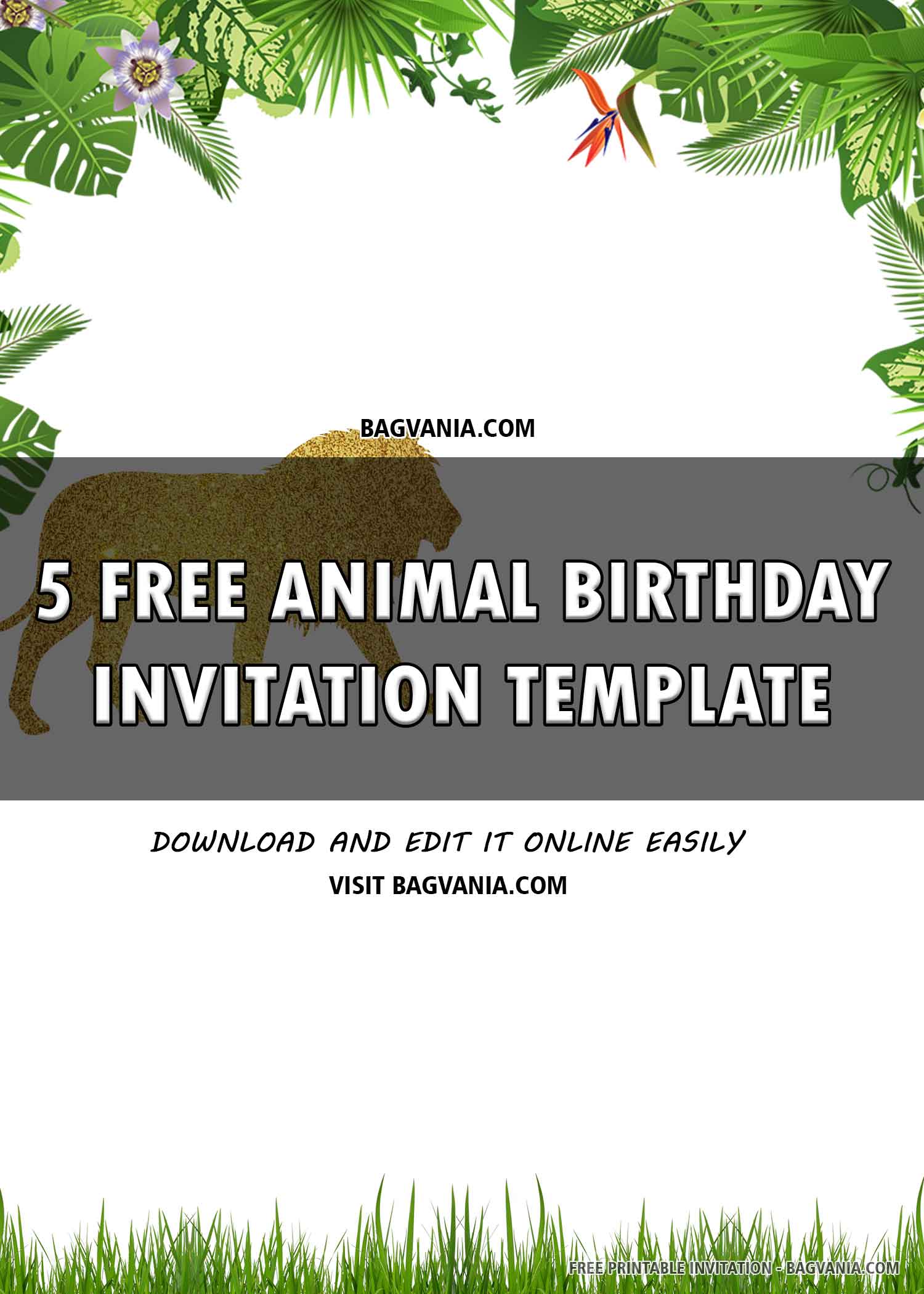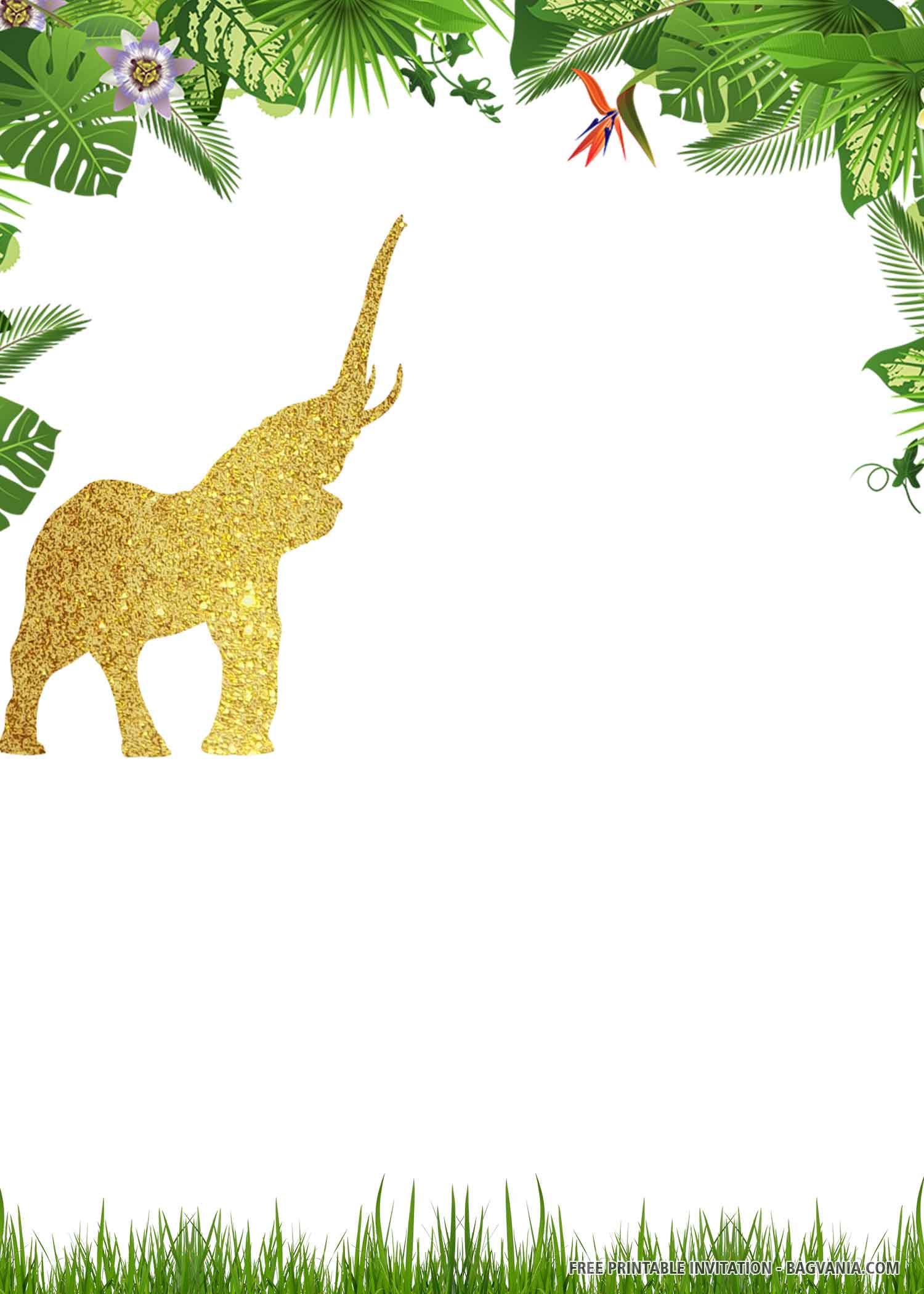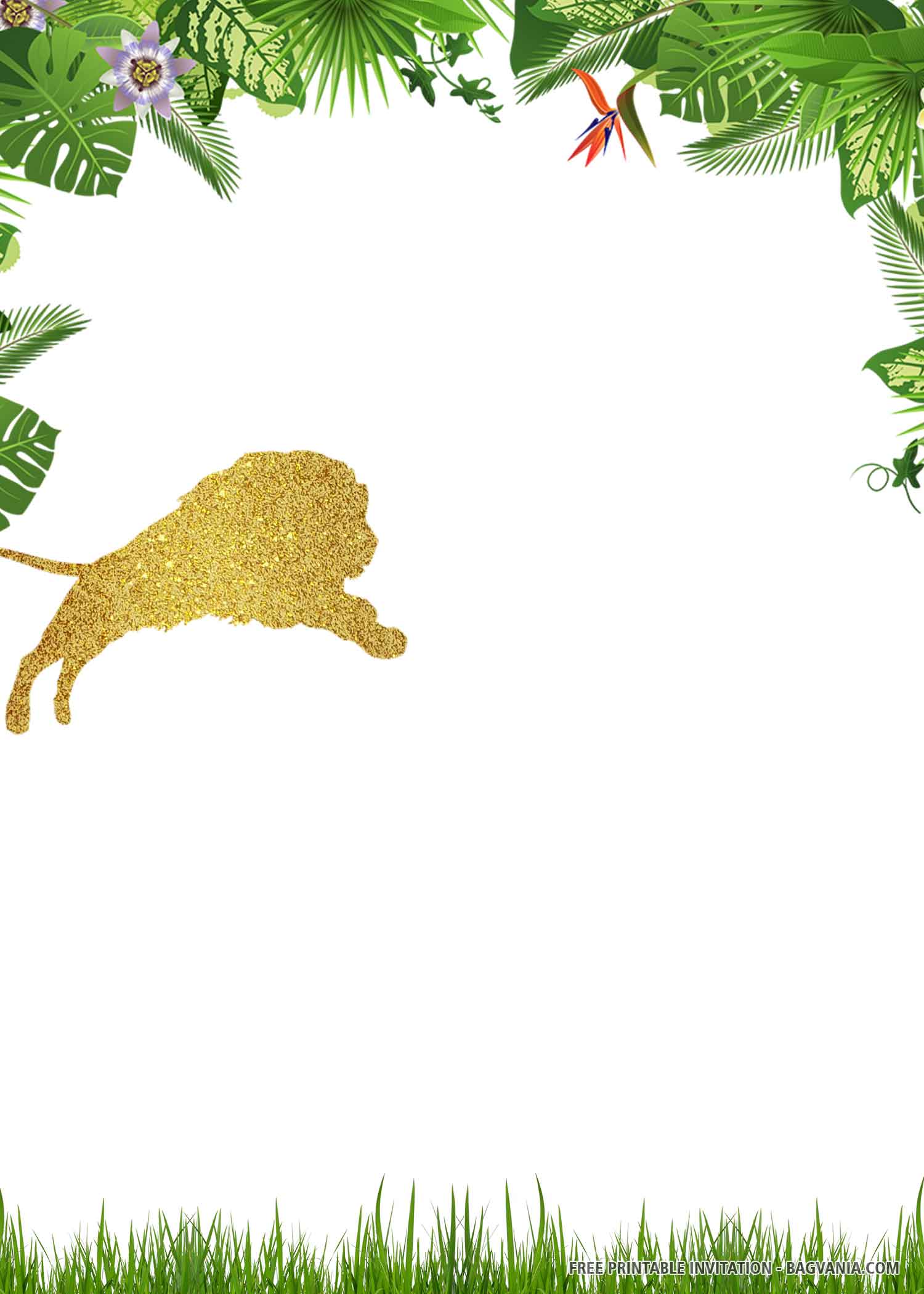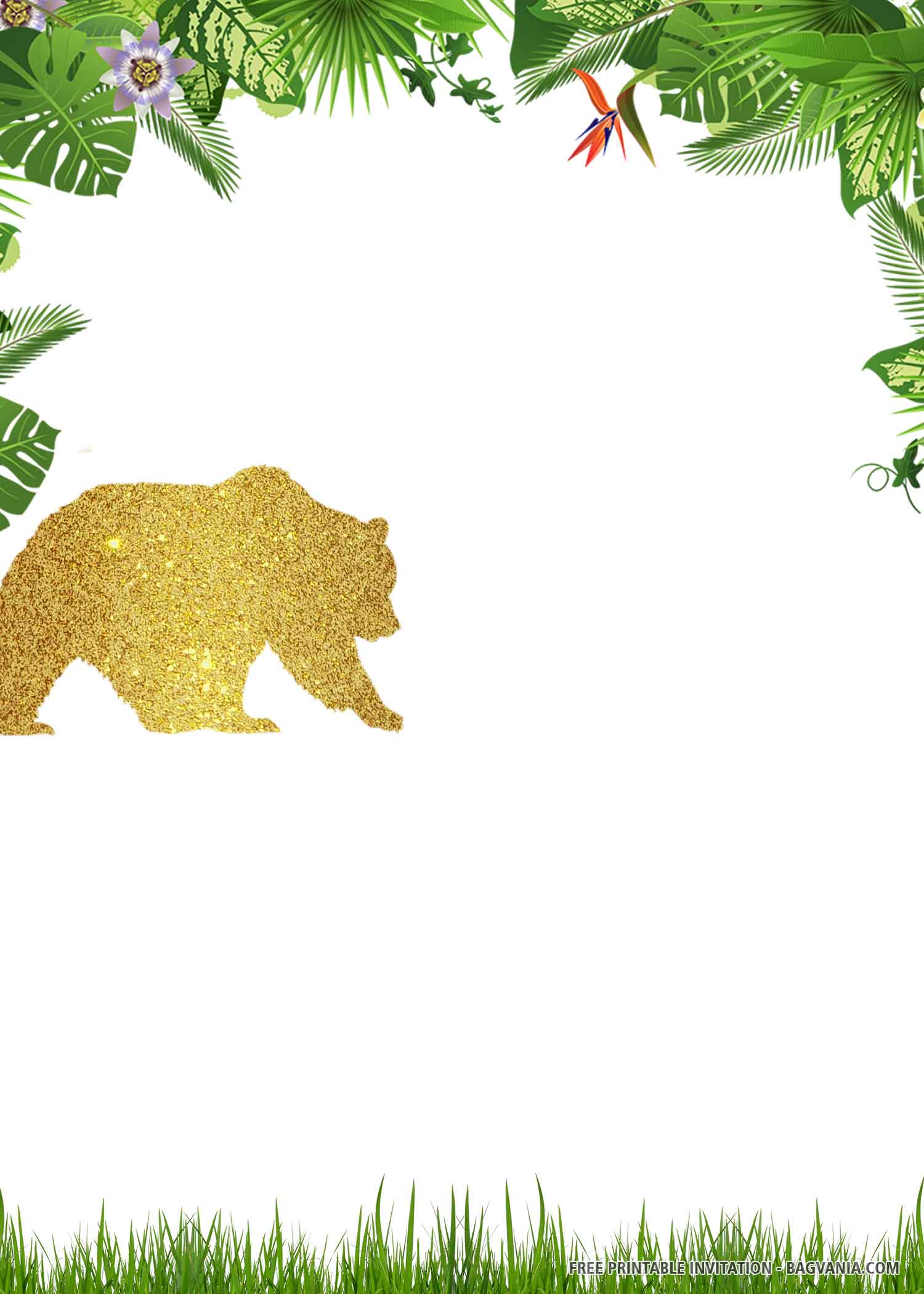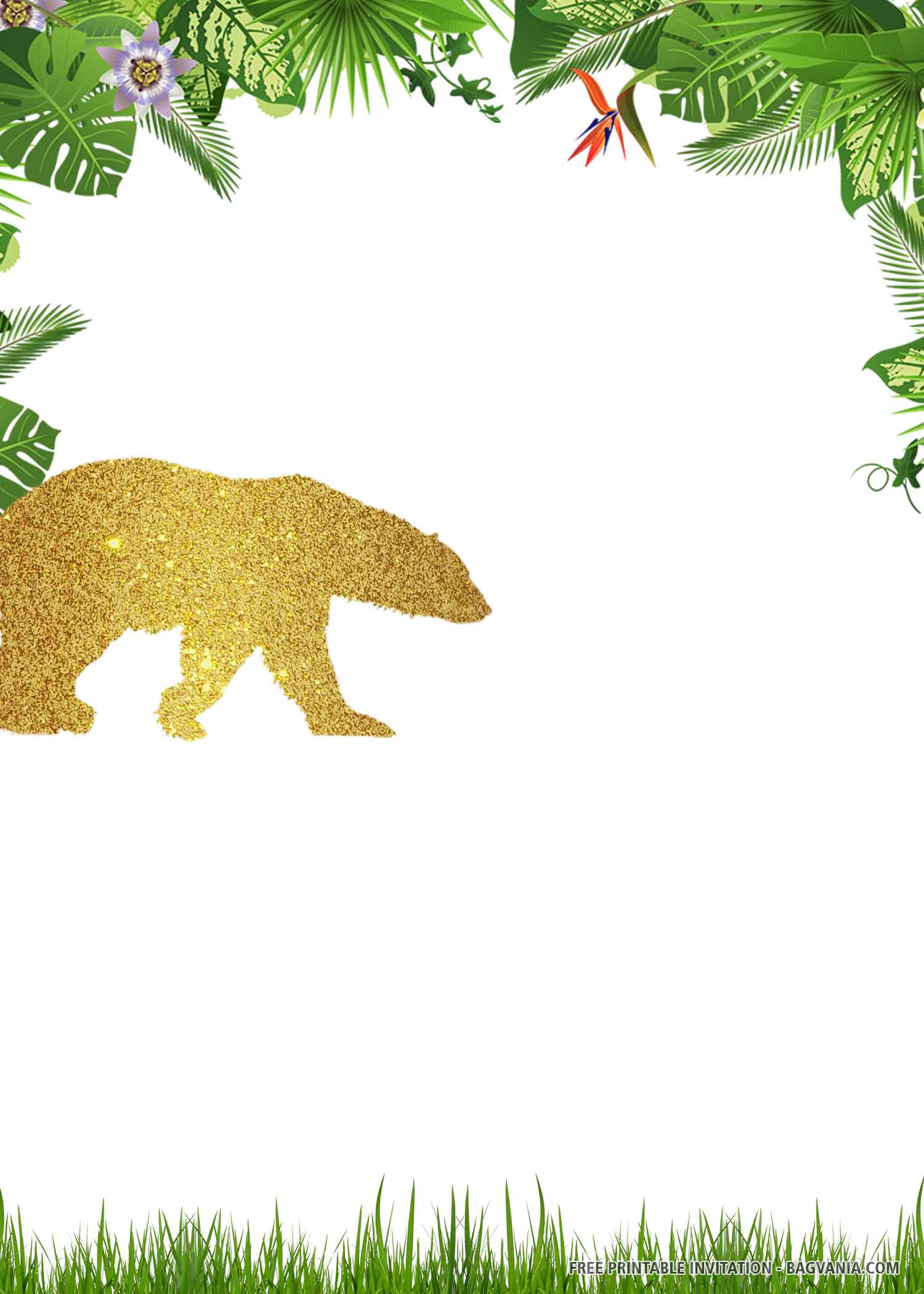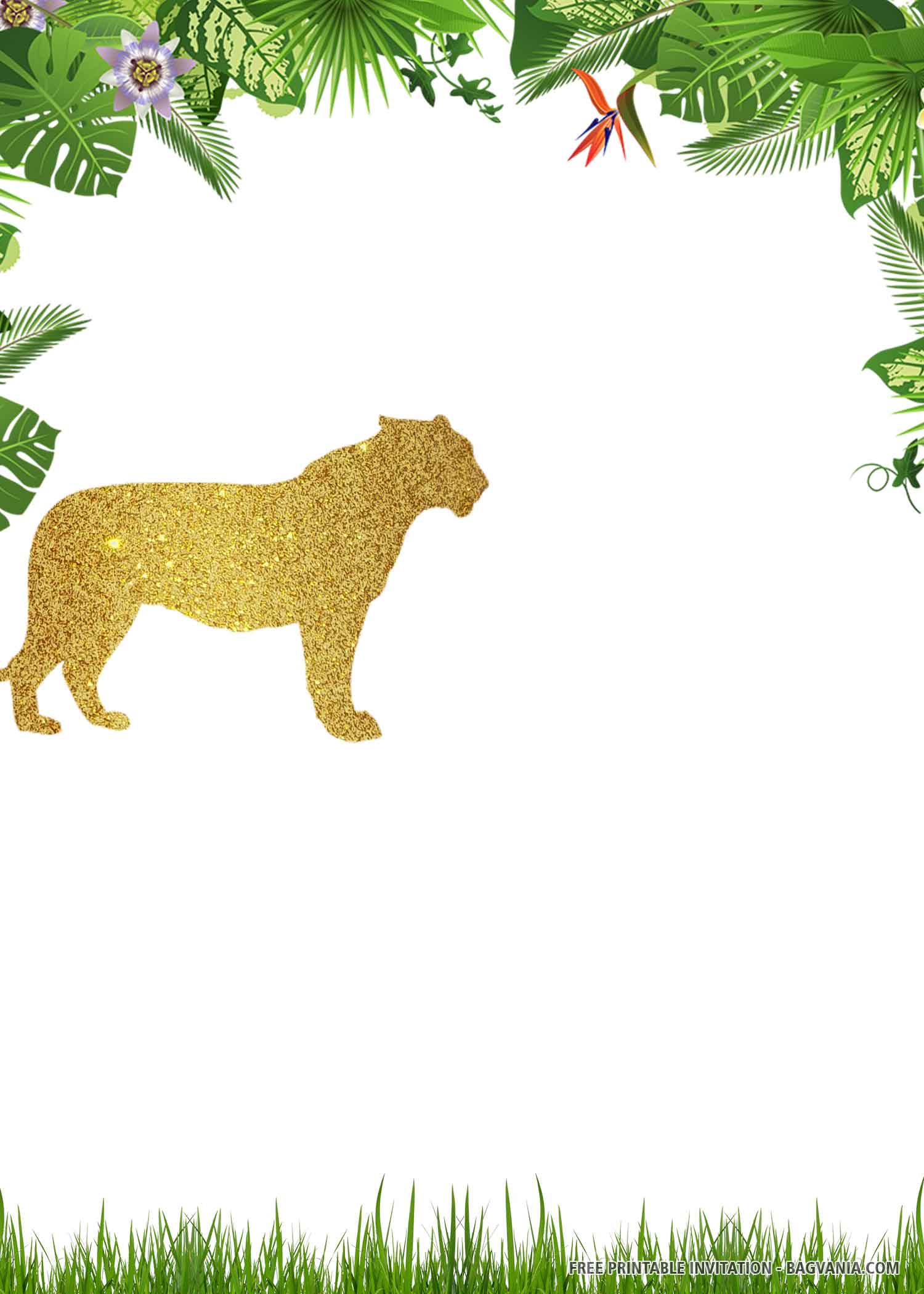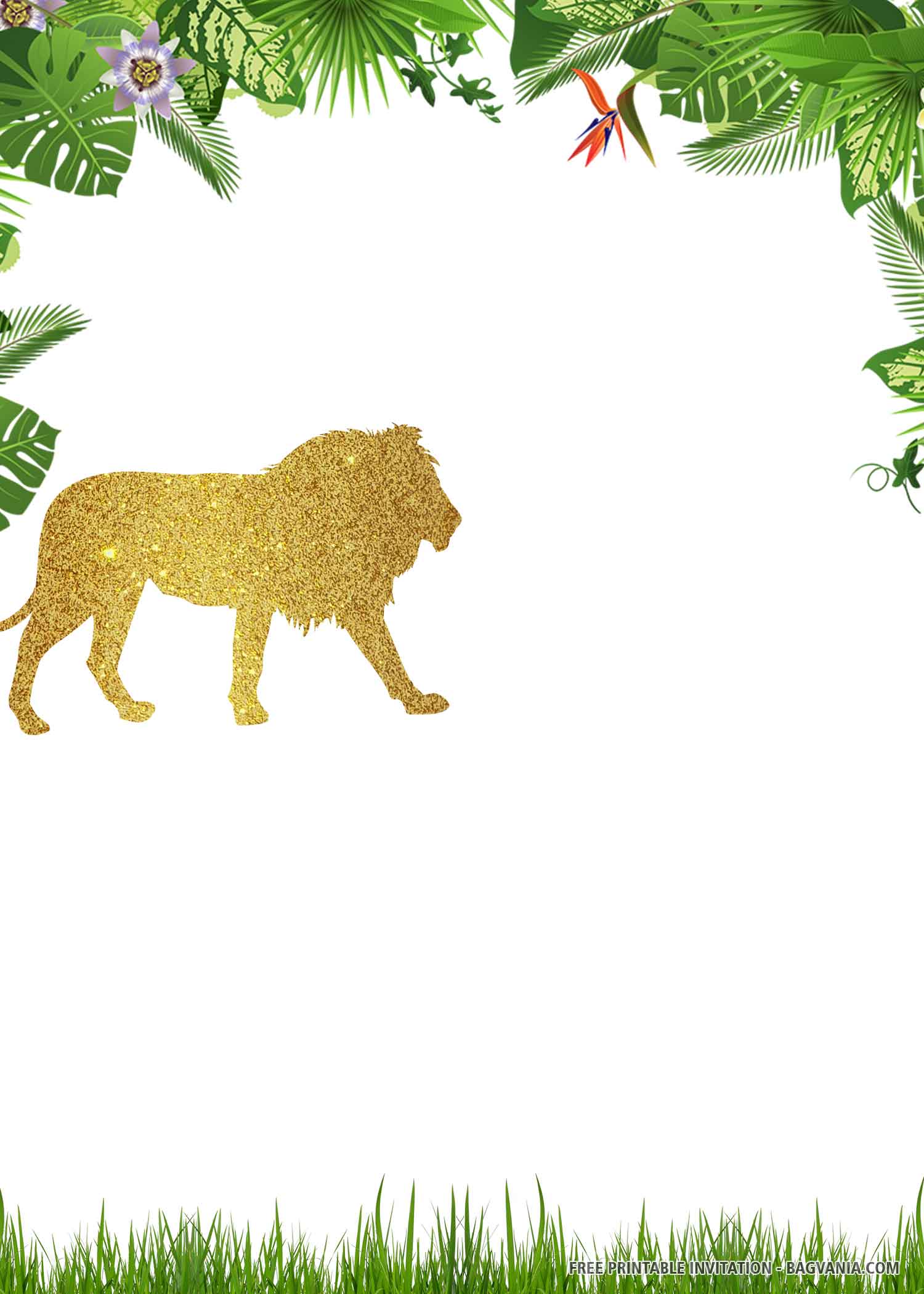 Attractive Wordings for the First Year of Birthday Invitation
If you don't have any idea to write the wordings, we give you this example:
We invite you
To come and join us
To celebrate with us
As Our Little Darling
Completes the very
FIRST YEAR
Then write the detailed information about the party consisting on the day, date, time, location, and also RSVP to ease you to know how many guests will come to the party.