We loves stripes with pastel color and gold! If you do so, then today we will share free printable baby shower in blue and pink. Both for girl and boy! It's funny, save your money and of course it's free to use :). These free printable baby shower invitations is free for your personal use only. We have Moana baby shower, Cinderella, Mickey and blank baby shower where you can use it for any occasion.
These invitation comes in portrait mode, with 7×5″ size. Download and write down your party details, your next baby name, your time, date and location of your baby shower party details. You can paste your ultrasound baby image, or your photo on the invitation. Comes in pastel blue and pastel pink, you can use it for your baby boy or upcoming baby girl. Feel free to use it. Here they are, simply download the invitation , and start customize it.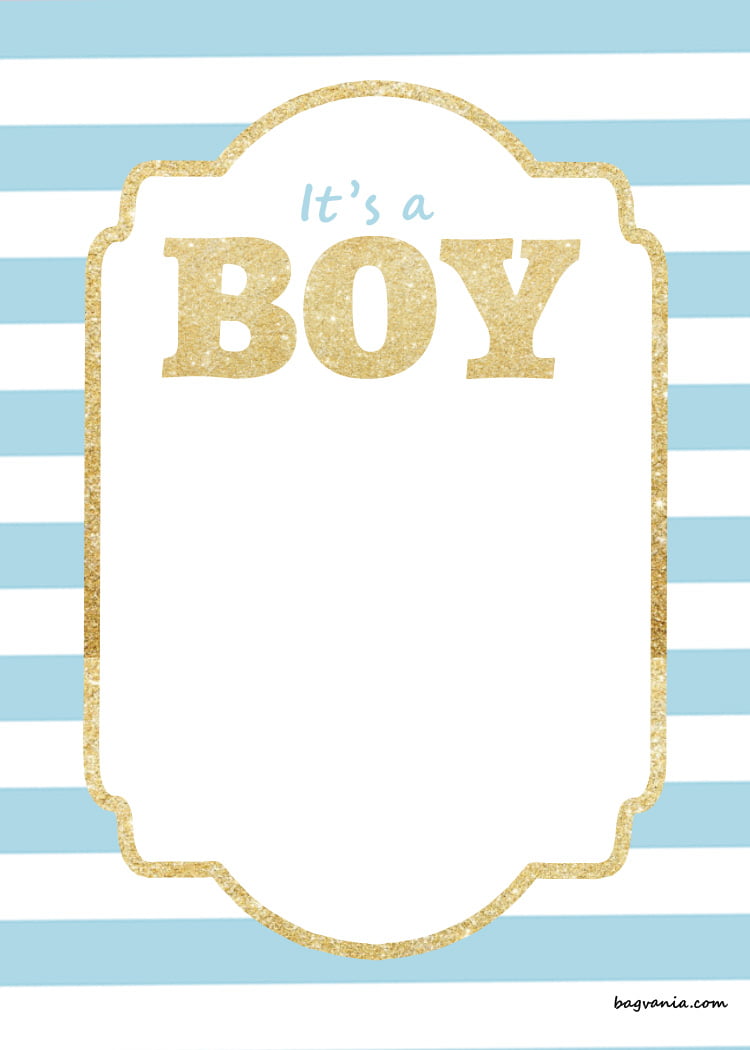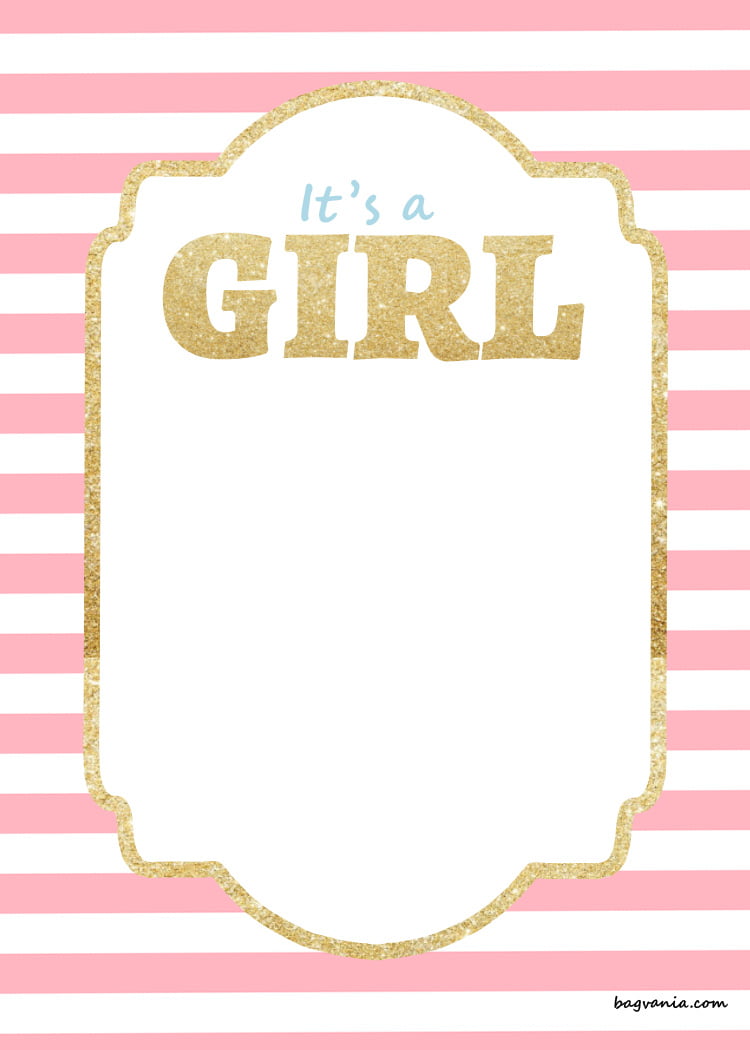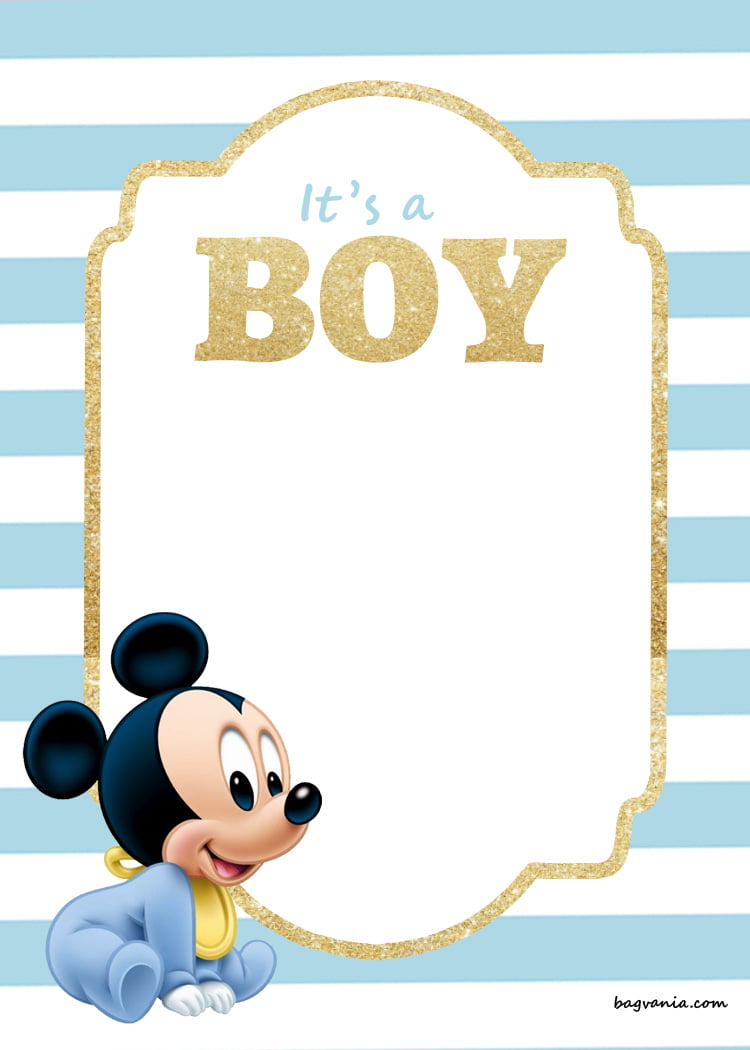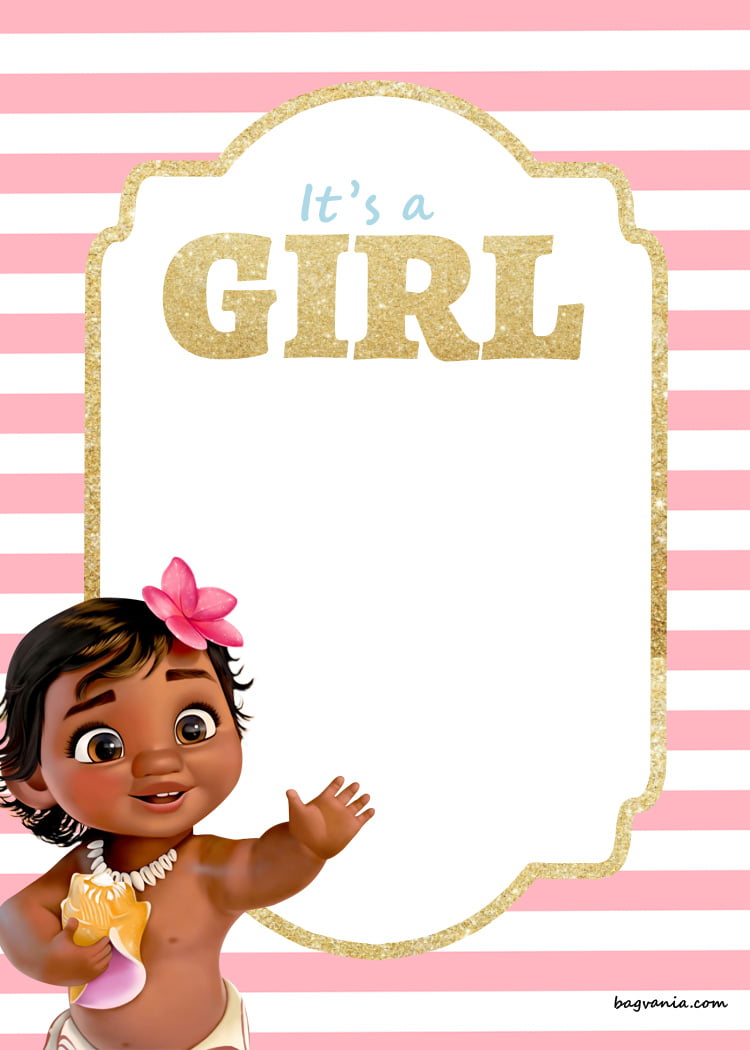 Moana and Mickey were two of the most popular invitation today. You are free to customize it.
How to Download this free baby Shower invitation?
Simply click and Save the image as. Download the invitation and save in on your folder. If you are able to operate image processing software , like coreldraw or Photoshop, then sky is the limit.
When you're done, spread the words! 🙂