Looking for birthday invitation cards design? You are lucky visiting this page. Here we have several stunning designs that might be your favorite. This chance, we have tea party design. Most people like drinking tea. It would be a wonderful event if you put tea in your special day. Share your happiness to others and enjoy snacks with your beloved people.
The template comes in pastel color with tea accessories in the invitation card. It has 5″ x 7″ in size and you might be able to select the paper setting, a portrait or panorama. In the center of the template, we give you a blank space to be filled with the party details such as the date, time and location. Use your favorite fancy texts to beautify the look. It is also possible to you to add dress code below the invitation.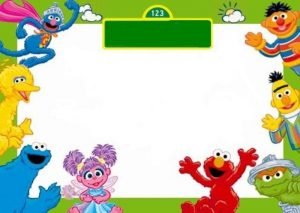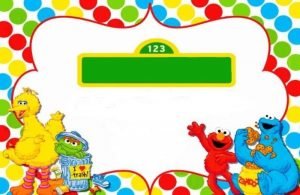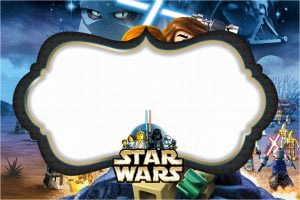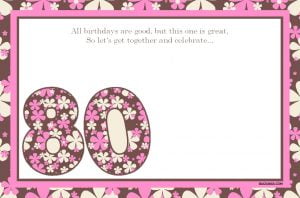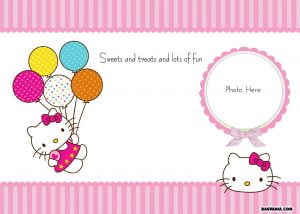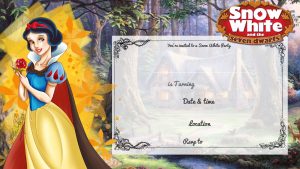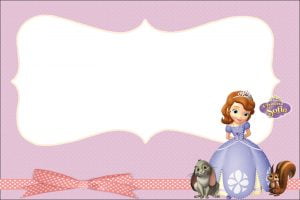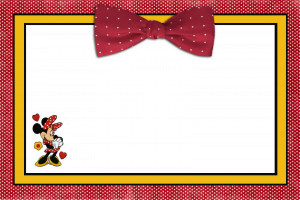 Decorate the room in tea party themed. Put many balloons there and get your best cup for the guest. It is better for you to have various snacks.
How to get these birthday invitation cards?
This file is very easy to get. What you have to do is clicking on the image and choose Save Image As menu. Then you need to customize as you want. If you can operate Photoshop, you may also add photo on the card. While to print this image, get a cardstock paper since it has high quality than other paper.