(FREE PRINTABLE) – Cute Koala Birthday Invitation Templates
Do you like Koala? It's a cute animal that is often used as a favorite girl doll. Wait a minute! You can make this Koala theme as the idea of your daughter's birthday party, too. Make good preparation to decorate the room with Koala and balloons; prepare a cute birthday cake, snacks, and drinks; and make and distribute birthday invitations.
This Koala design is suitable for you who like cute things. You can get this template in our website by downloading and you can edit it by yourself. You can customize easily by using our free online software. Further information about how to download, edit, and print the templates will be given in the next section.
Save your money! Don't worry about the costs you should pay! Feel free to download the templates we have in this website. Look at these free printable Cute Koala birthday invitation templates. They are very nice, aren't they? You can write the wordings and information in the blank space in each template. Well, grab them now!
Step-by-step to Get the Templates for Free
Click the Download button and it will automatically download in seconds. If you don't find the button, click the pattern – right click – Save Image As, then save the pattern to your computer.
Open a worksheet in Photoshop and import the pattern. Edit the size and also write the wordings and information. Select Horizontal Type Tools and write the information in the blank area.
When you're done with the design, prepare the printer and paper. Precisely, you use cardstock paper type where it is indeed for this kind of printing.
If you want to make it easier, please open https://canvas.drevio.com/start/ for free online customizing (editing).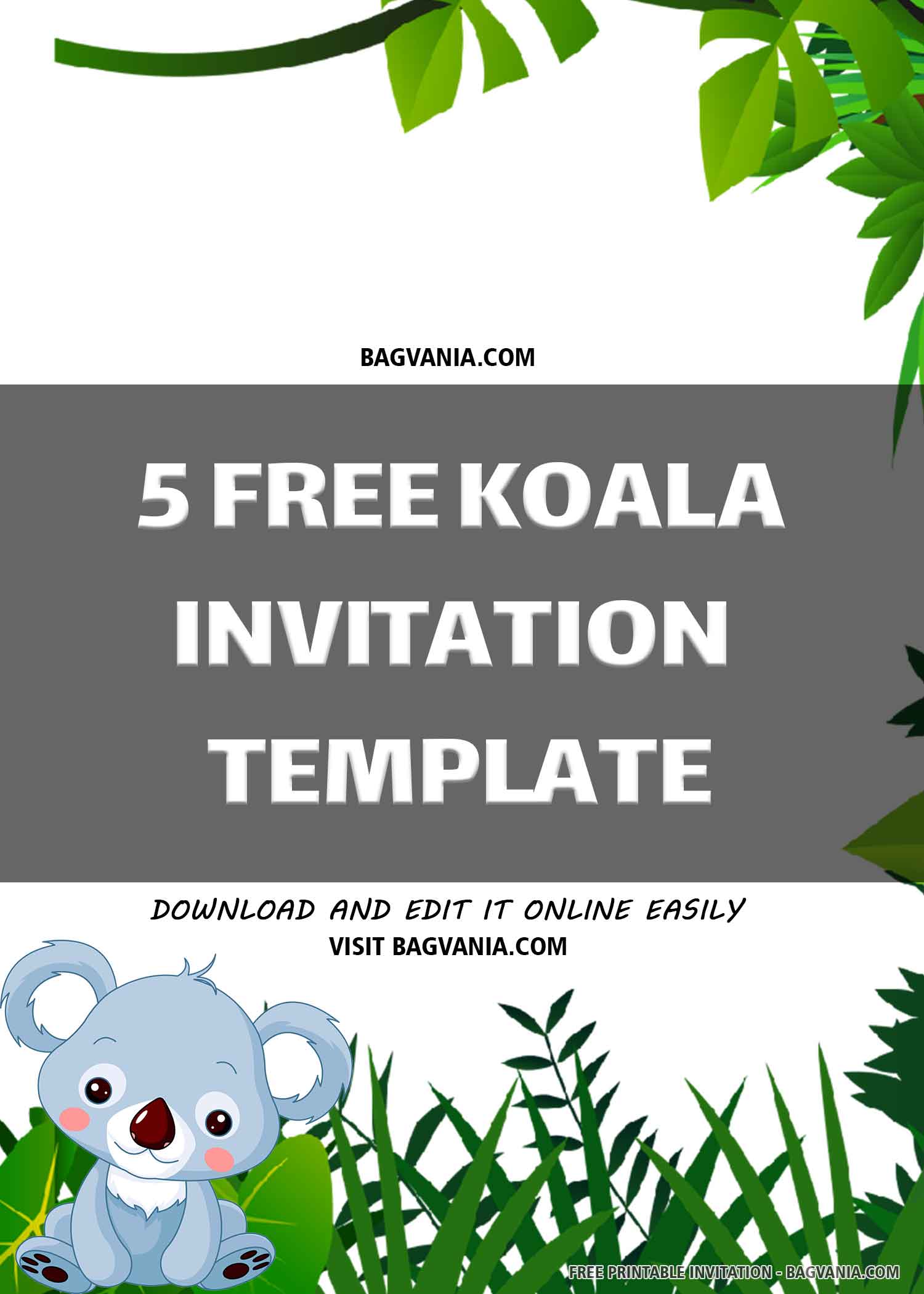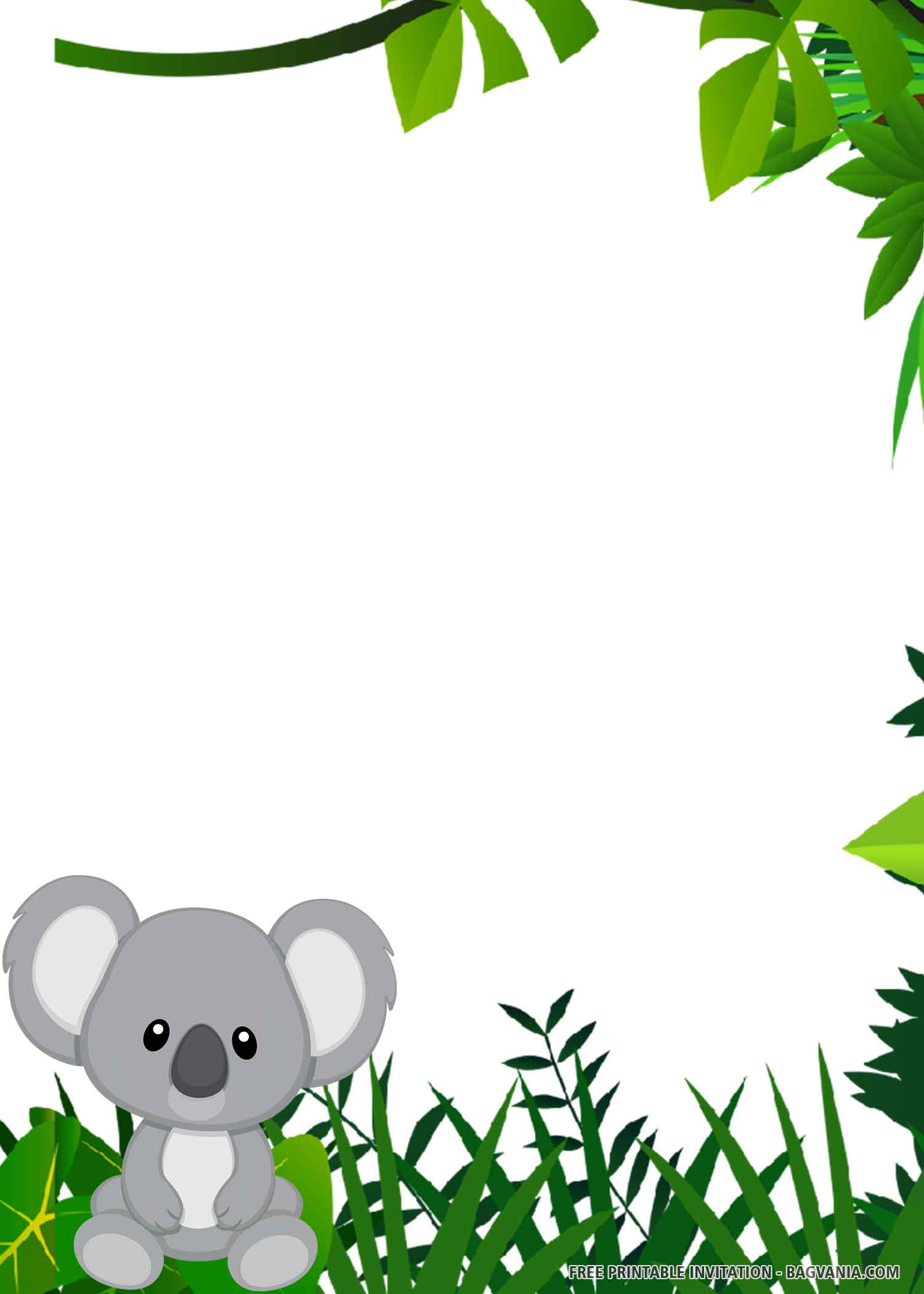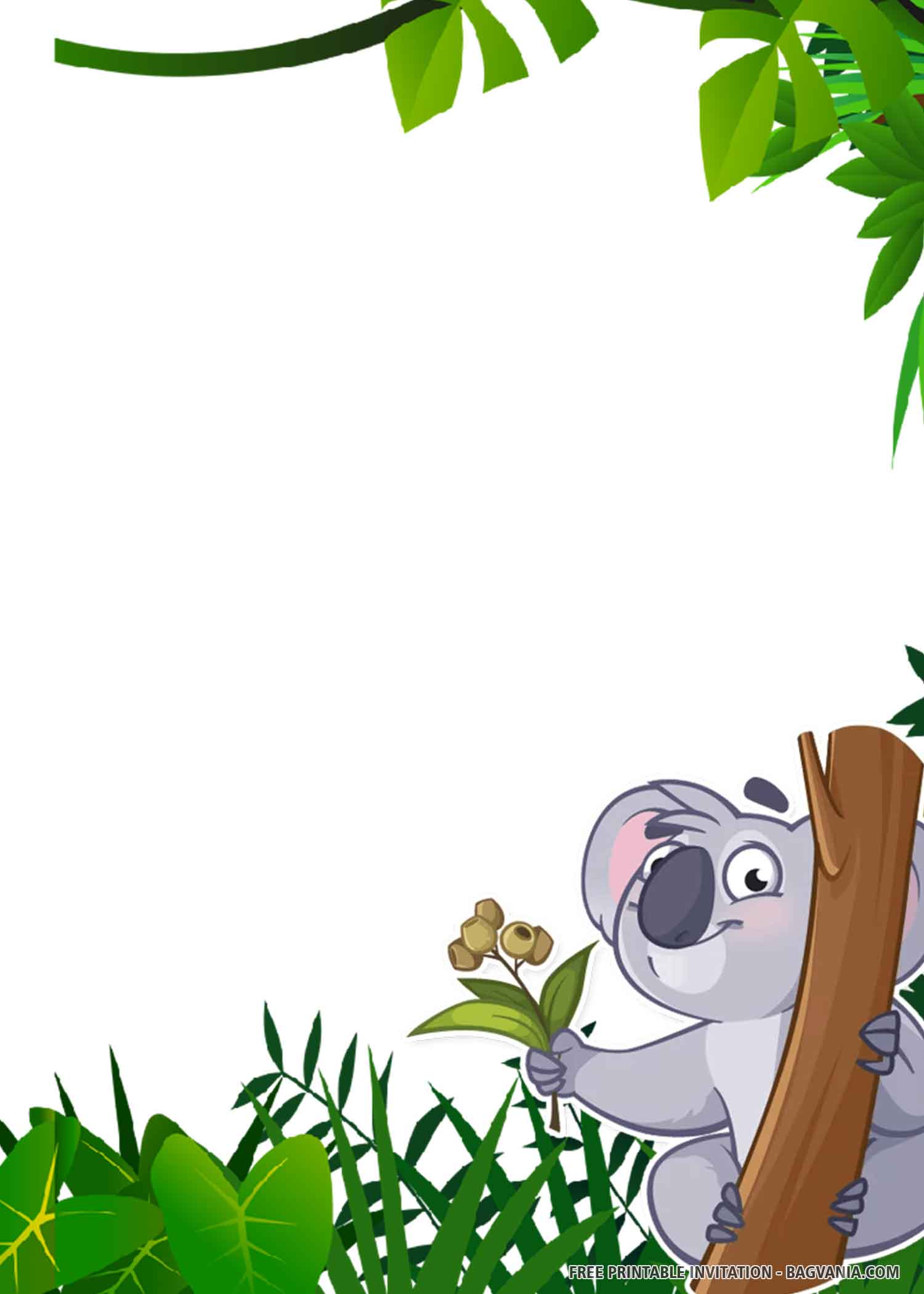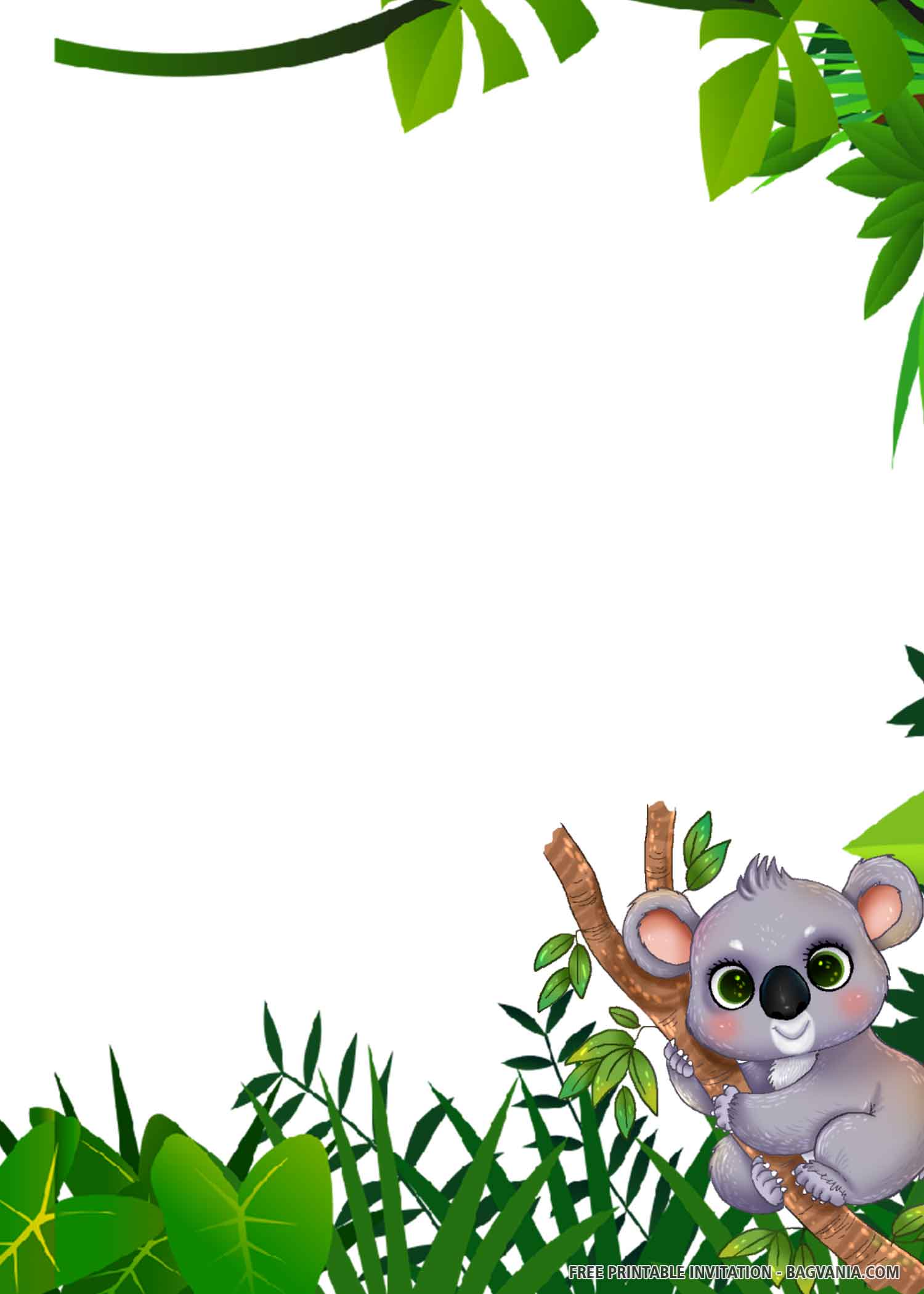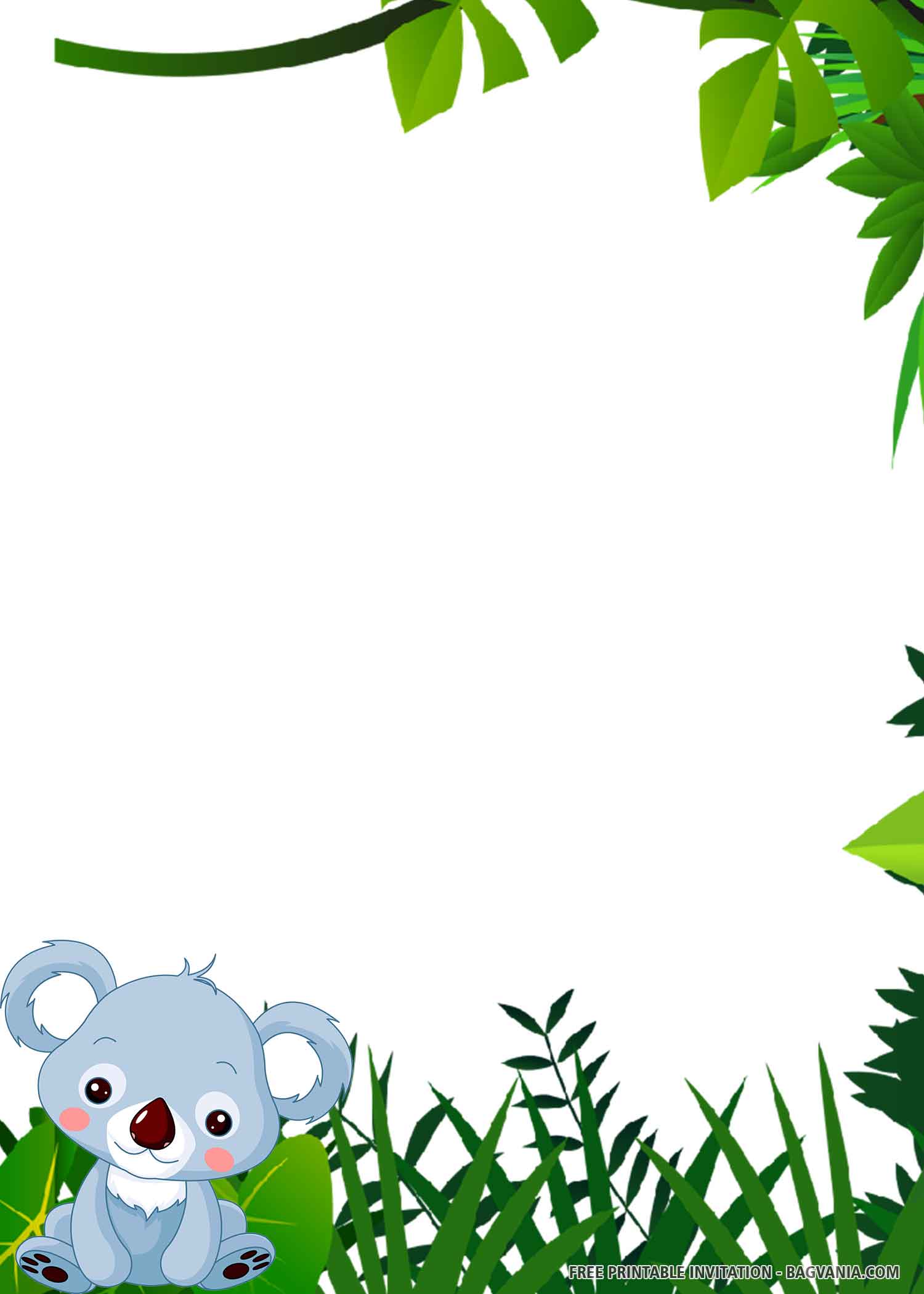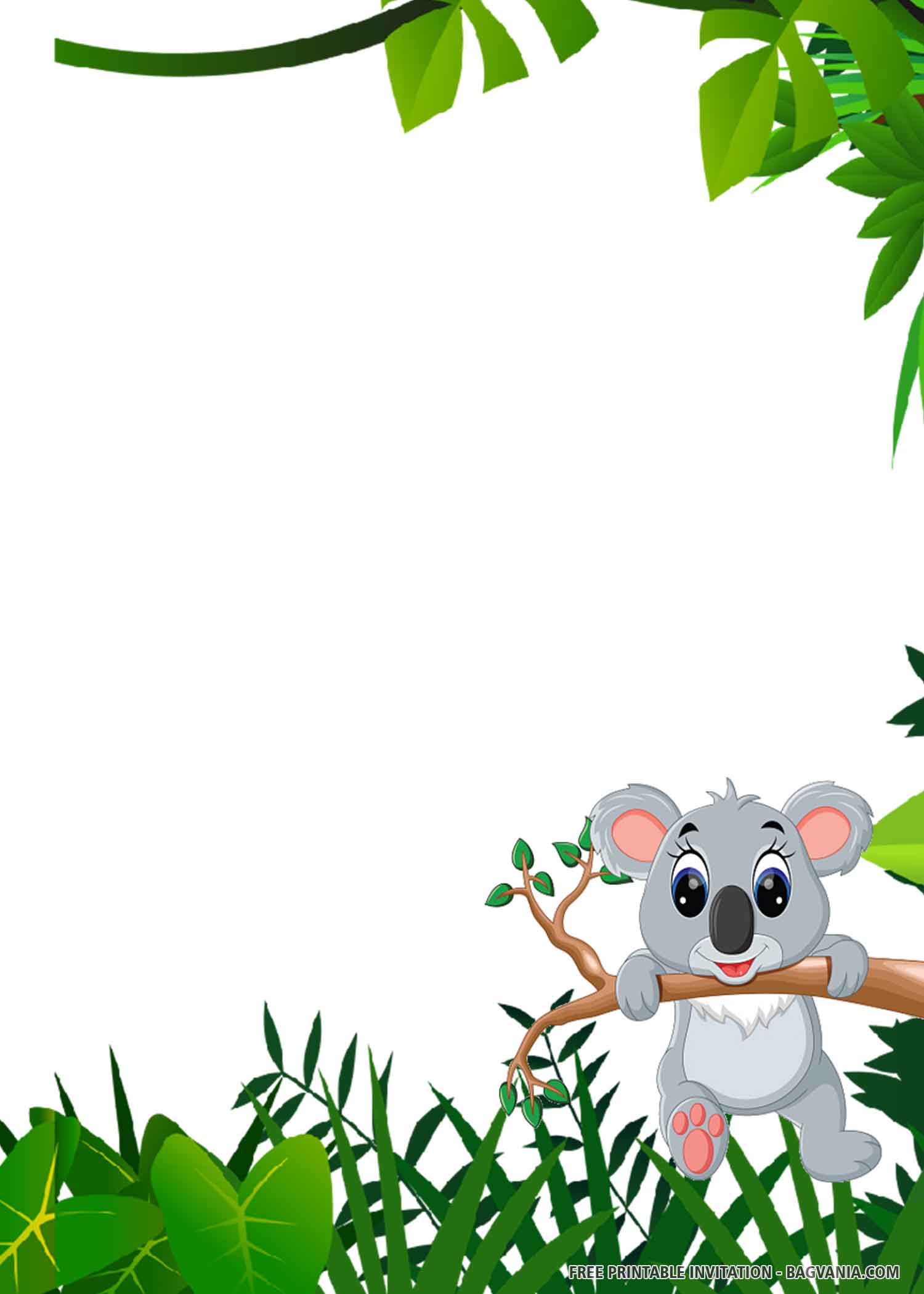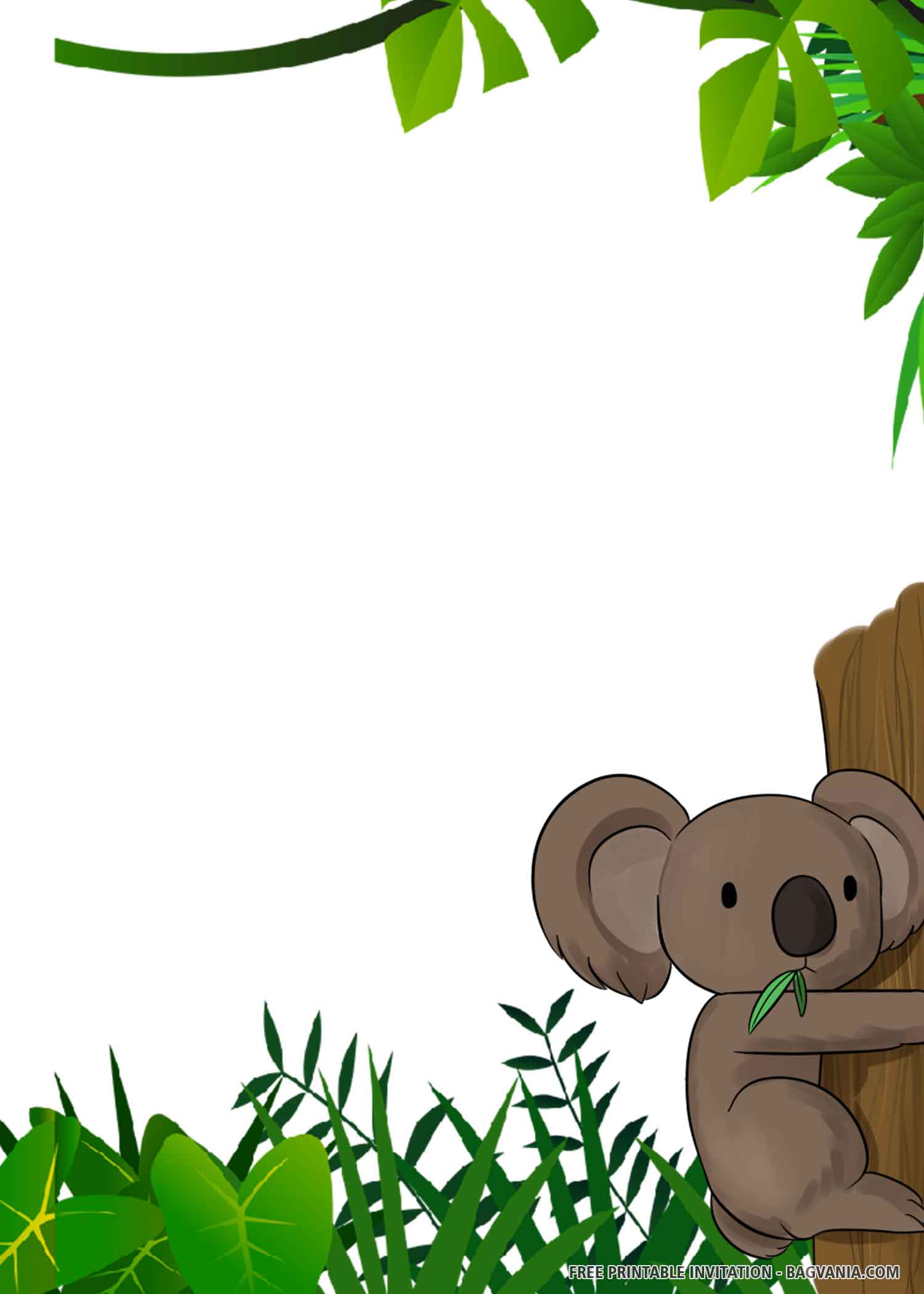 Wordings
Make good wordings to attract the receivers' attentions. Take a look at this example:
Our little bear is turning [the age]
Please join us to celebrate
[the name and age] Birthday
[the information about the party]