(FREE PRINTABLE) – Elsa of Frozen 2 Birthday Invitation Templates
Everybody knows Frozen film and also the characters of it. Most little girls are fans of Elsa, Anna, and other characters. If your daughter enjoyed the Frozen 2 film, you can repeat the story into her birthday party. Decorate the room with balloons and frozen decoration, make a birthday cake with the image of Anna, Elsa, or the other characters, and don't forget to make the birthday invitation.
Bagvania.com offers you the birthday invitation templates in Elsa of Frozen 2 theme. Here, you can find the image of Elsa and friends with cheerful background. There are six different patterns, so you're free to choose your favorite. You'll also find a blank space in each pattern. It's an area for you to write the wordings and information about the party. Now, we inform you how to get them for free.
How to Get the Templates for Free
First, find Download Image button in each template. The template will be automatically saved into your computer.
If you don't find it, click the templates – right click on it – select the Save Image As. Then save the template into your computer.
Second, open a worksheet in Photoshop and import the pattern.
Third, edit the size and also write the wordings and information. Select Horizontal Type Tools and write the information in the blank area.
Fourth, prepare the printer and paper. Check the ink cartridge before printing, and prepare cardstock paper for the best printing quality.
The steps are very easy, aren't they? So, try it and have fun with your new experience of making your own birthday invitation.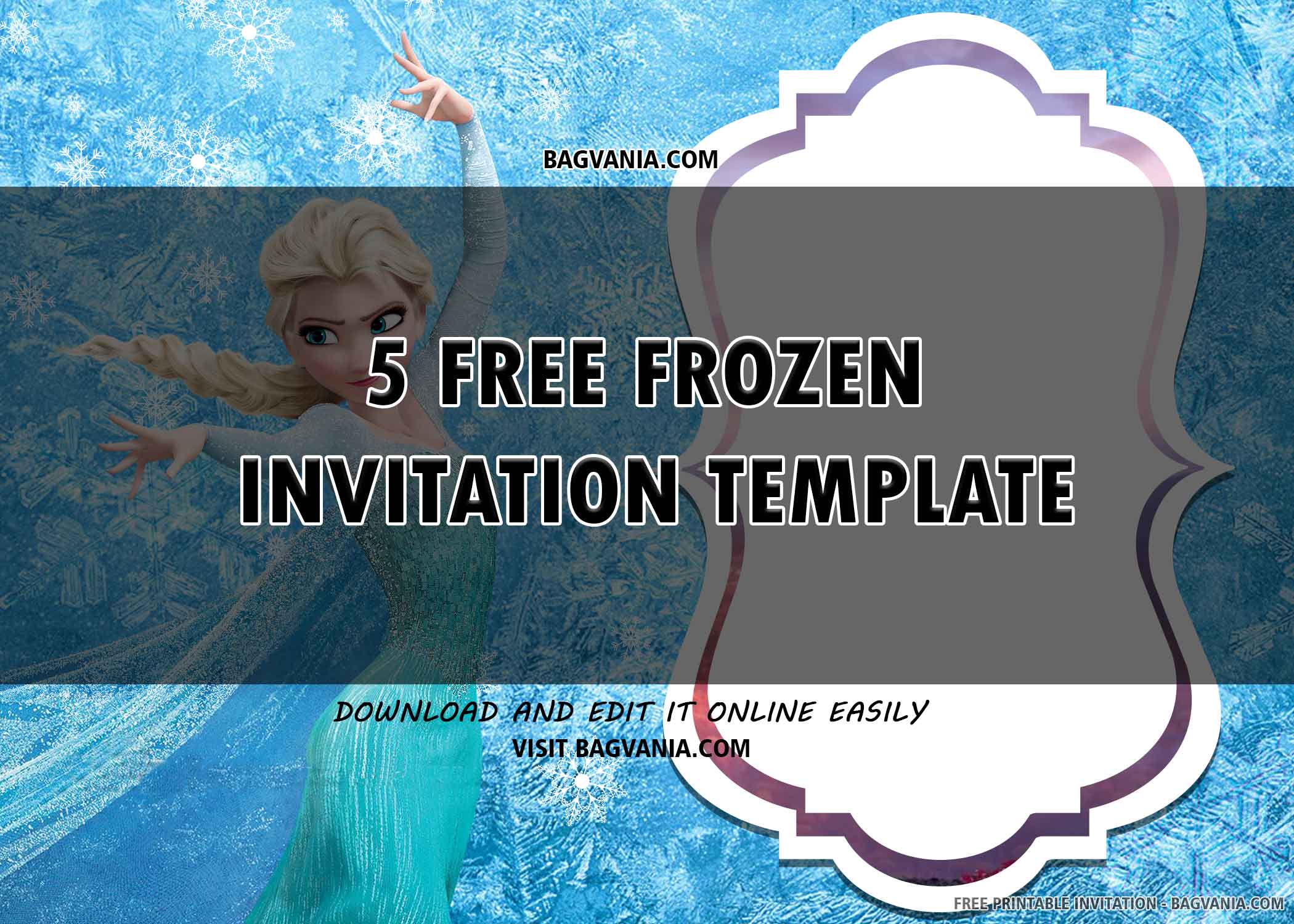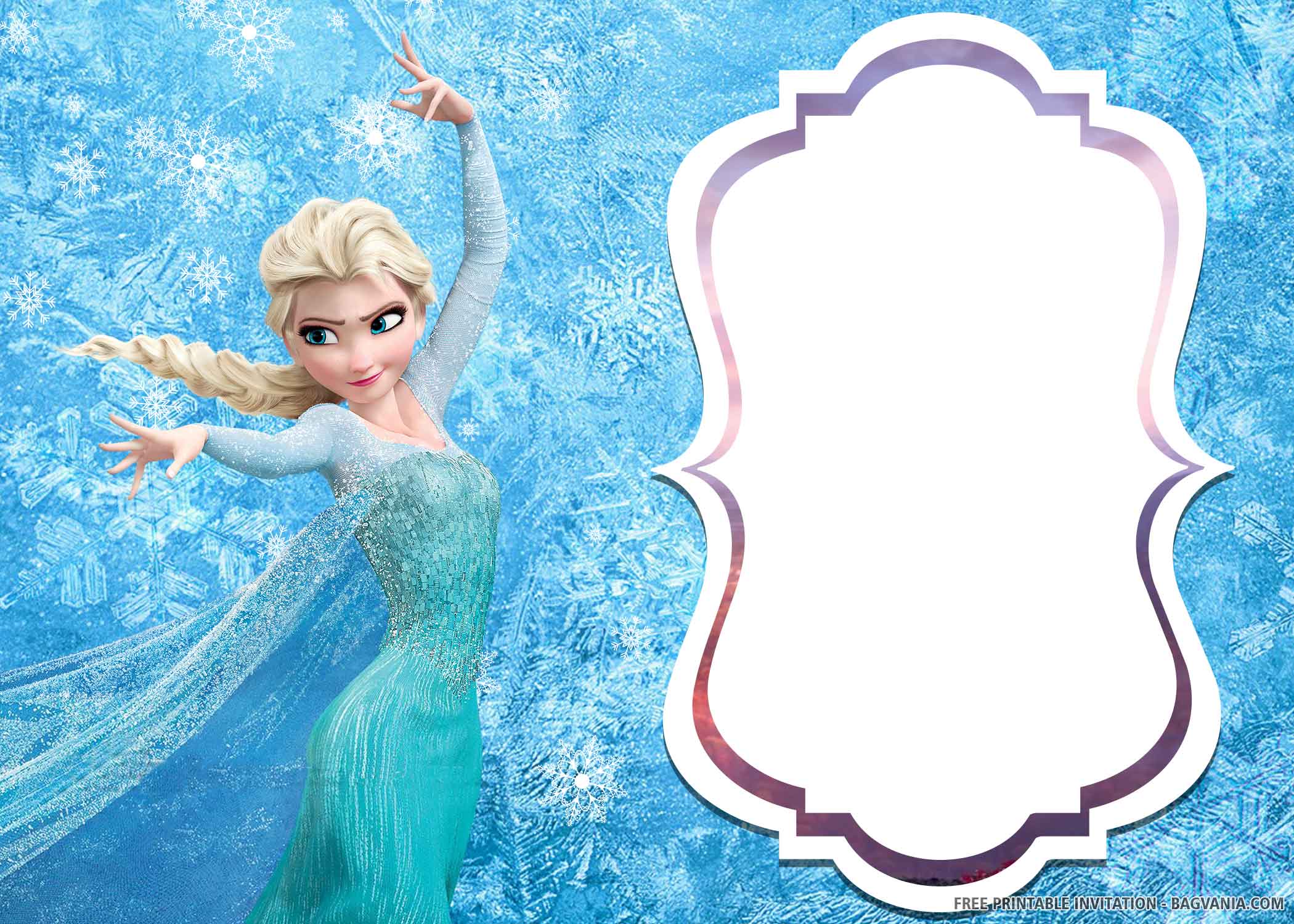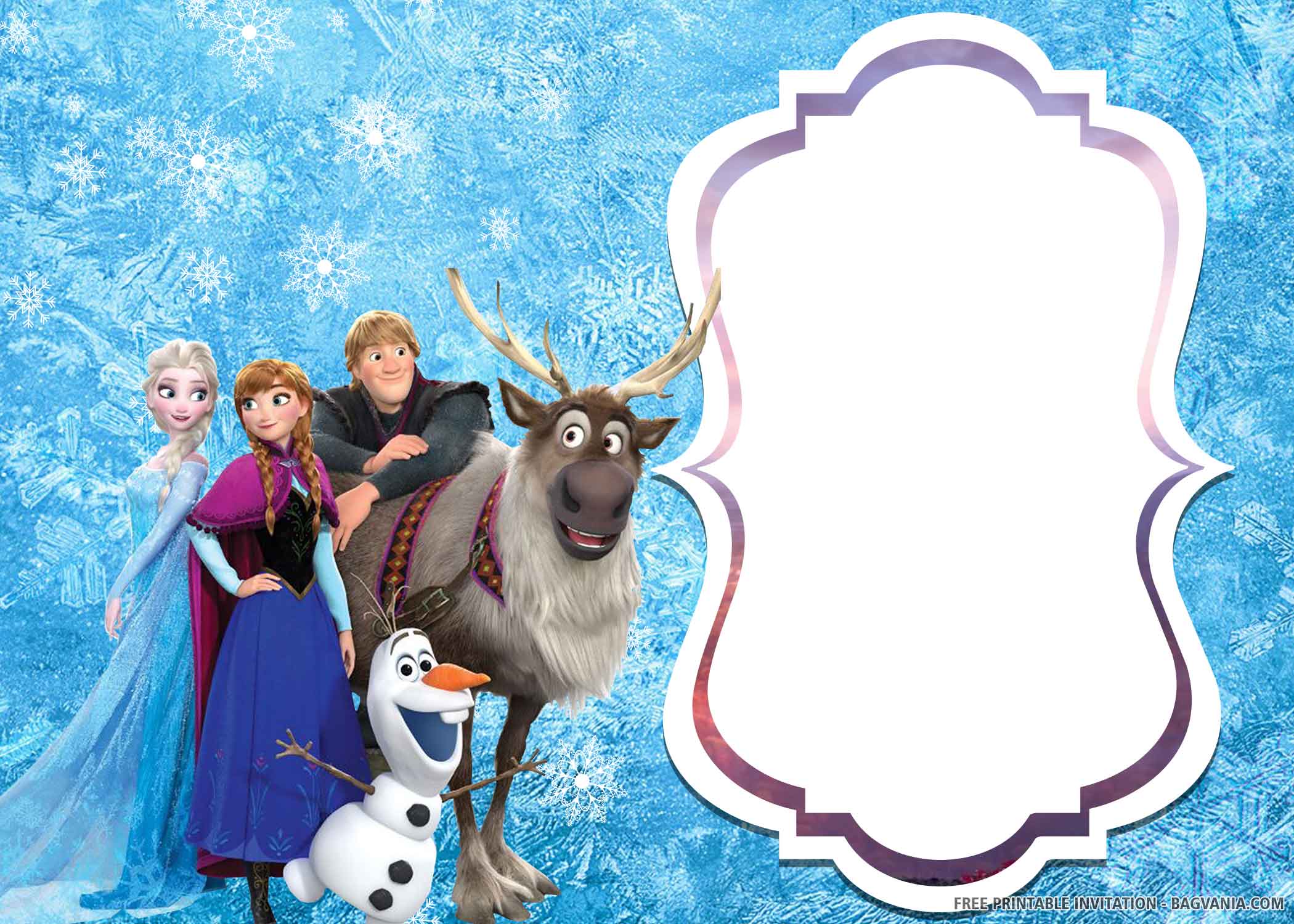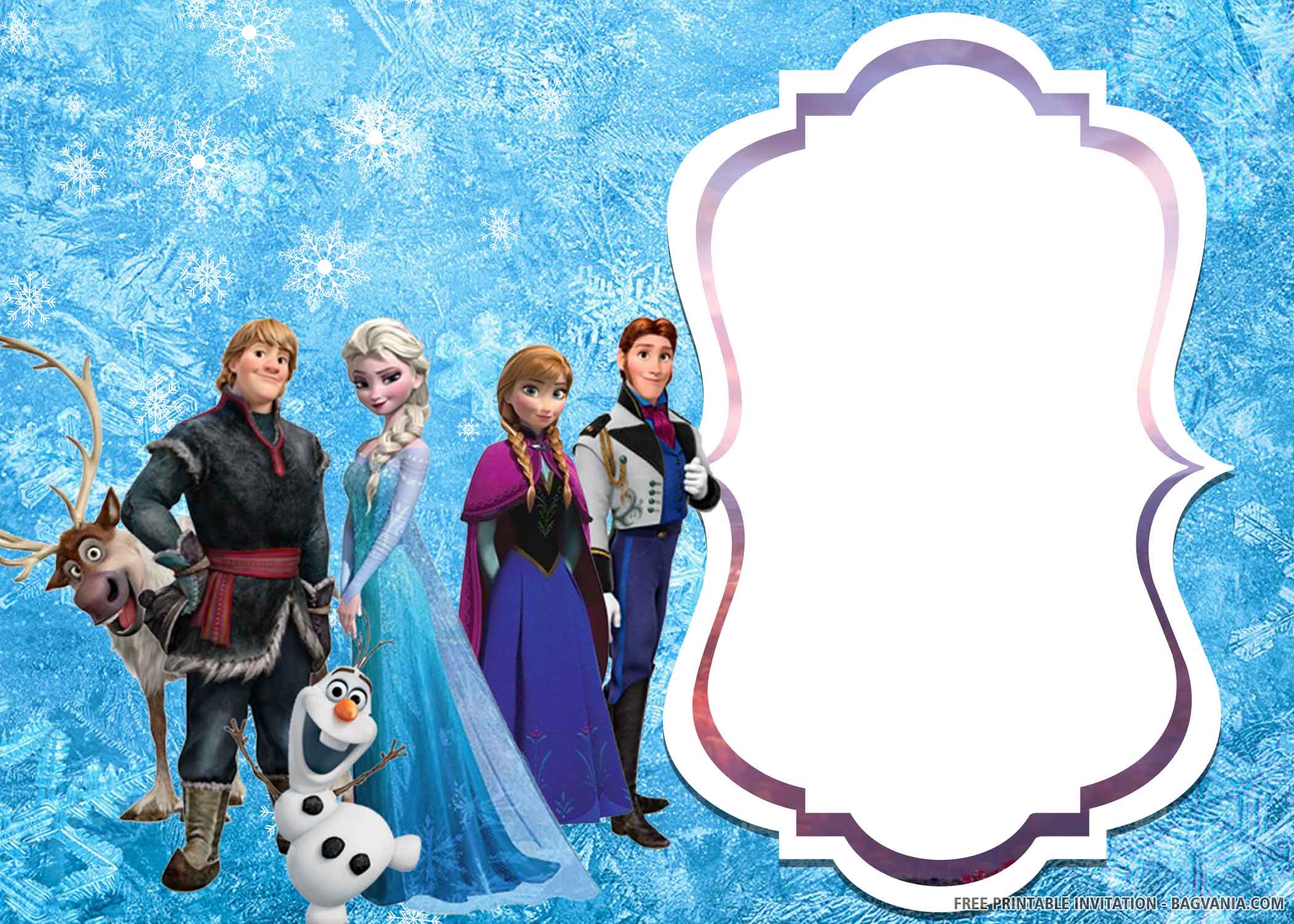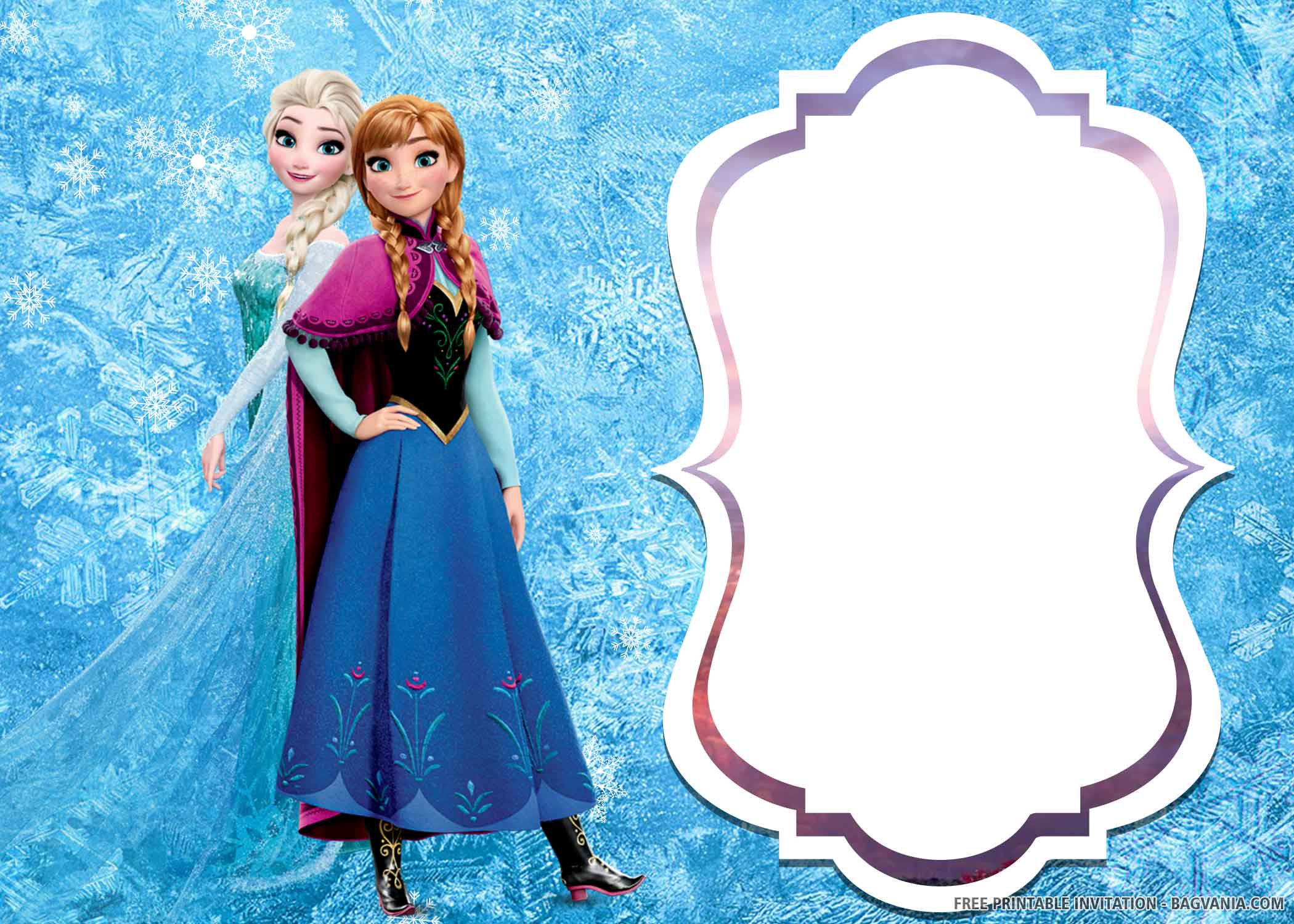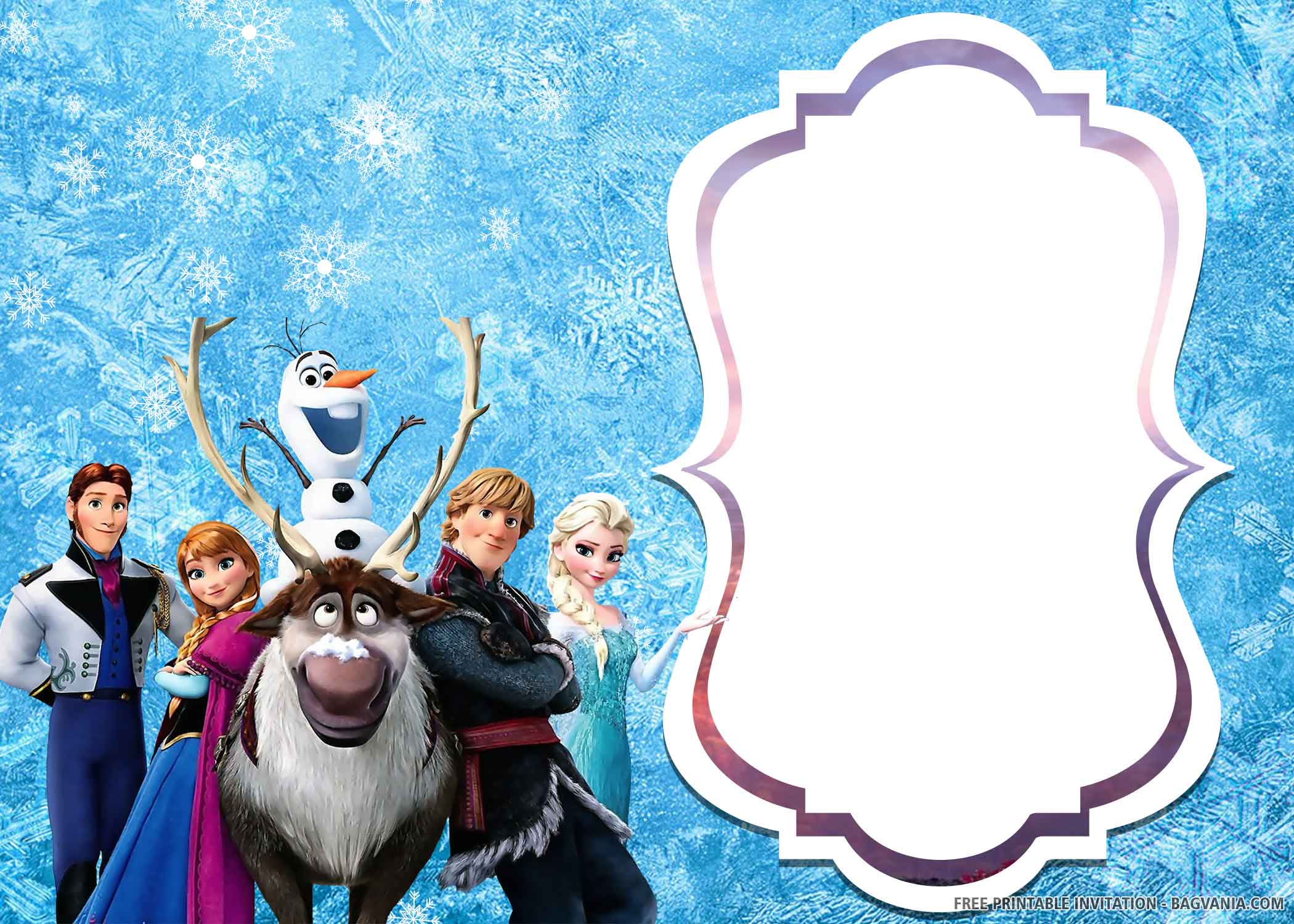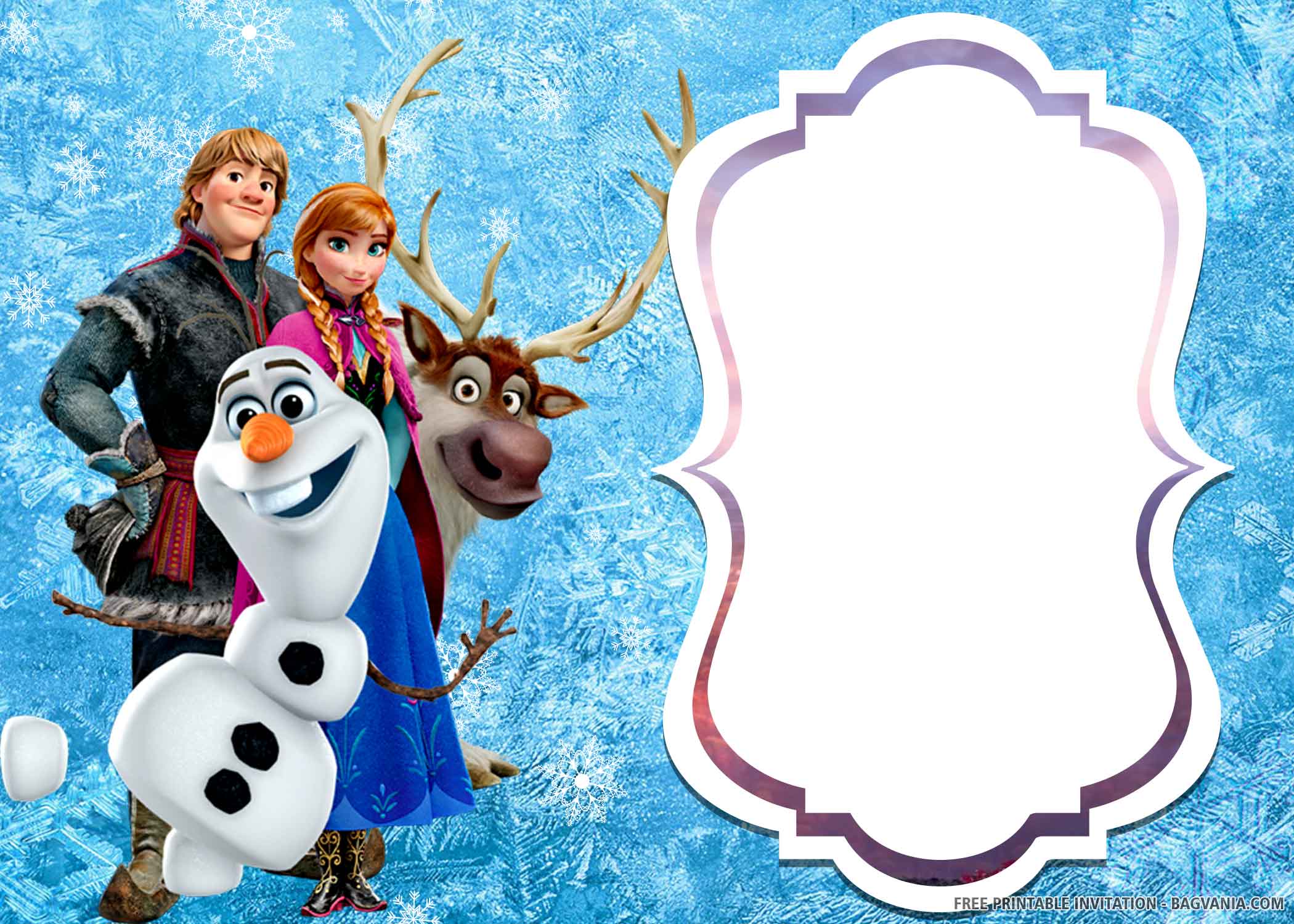 Wordings
Make good wordings to attract the receivers' attentions. We give you this example:
This party will be frozen without you
Help me to make it warmer and cheerful
Join us to celebrate
[the name and age] birthday
[the day, date, time, and location]
Well, are you satisfied with the new experience? Ask your friend to visit our website and have fun with your new experience in making your own birthday cards.