(FREE Printable) – Floral Bouquet Wedding Invitation Templates
The Importance of the Wedding Invitation
Wedding Invitations are one of the most crucial parts when planning such a perfect wedding party. The invitation will be the first glimpse of your guests, there are no rules that said we have to make luxurious design like the one you might have seen it while scrolling your Instagram feed, even the simplest could set the right tone of what guests are to expect on the wedding day while at the same time helping them prepare for your event.
To get it started, you need to start to think about the idea on how your invitation will look like and get some inspiration for your invites. Fortunately, we've rounded up our template, and you can see it in this lovely page. These Floral Bouquet will make your invitation stands out among the other, a perfectly decorated invitation card. It comes with wooden texture and we place them as the main background layer, along with a rectangular shaped "text-box" – so you can add your own wording. To bloom your guests minds, on each corner of the card will be decorated with stunning bouquet of Flowers. For sure your guests will come and express their love and support while having a good time at your wedding party.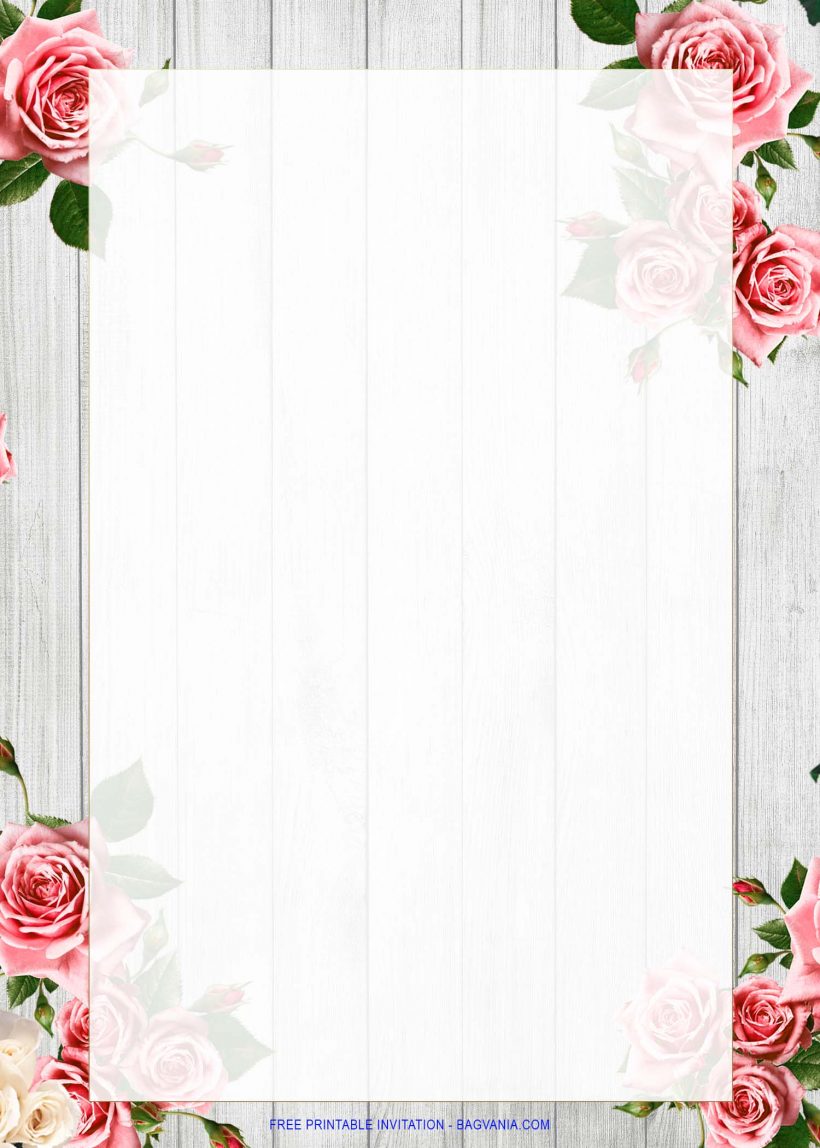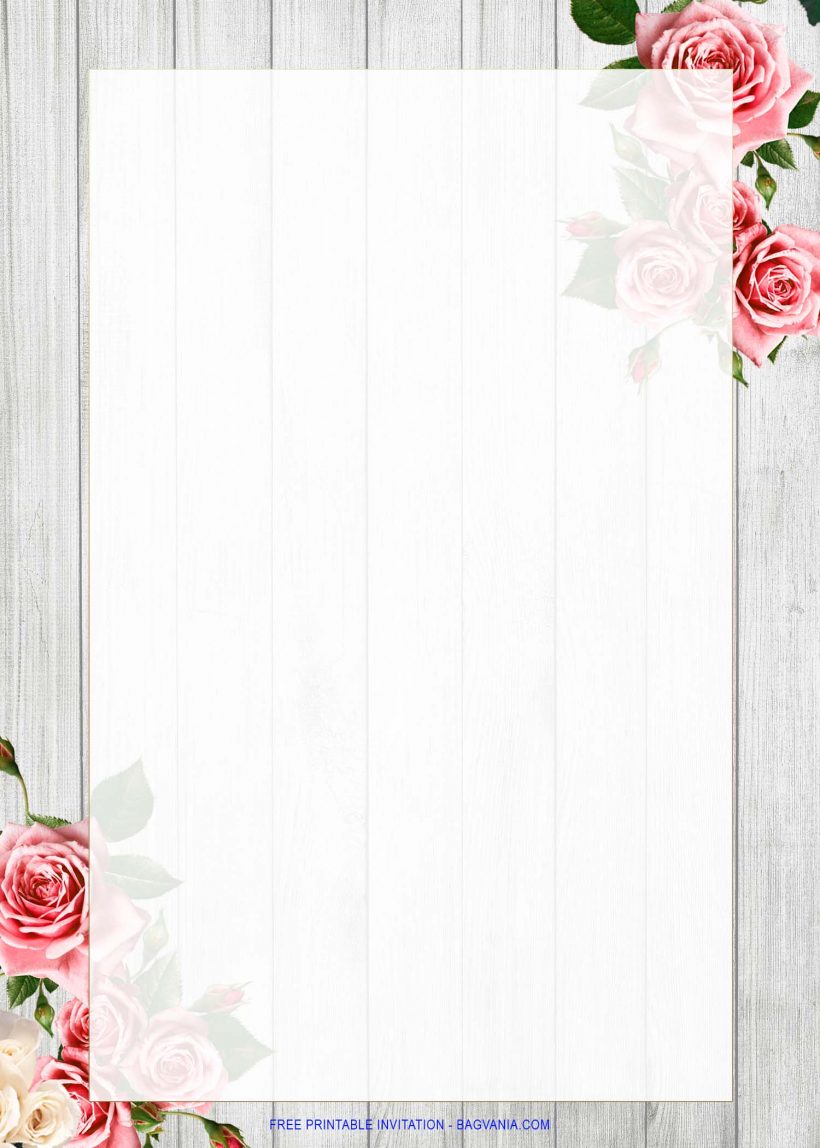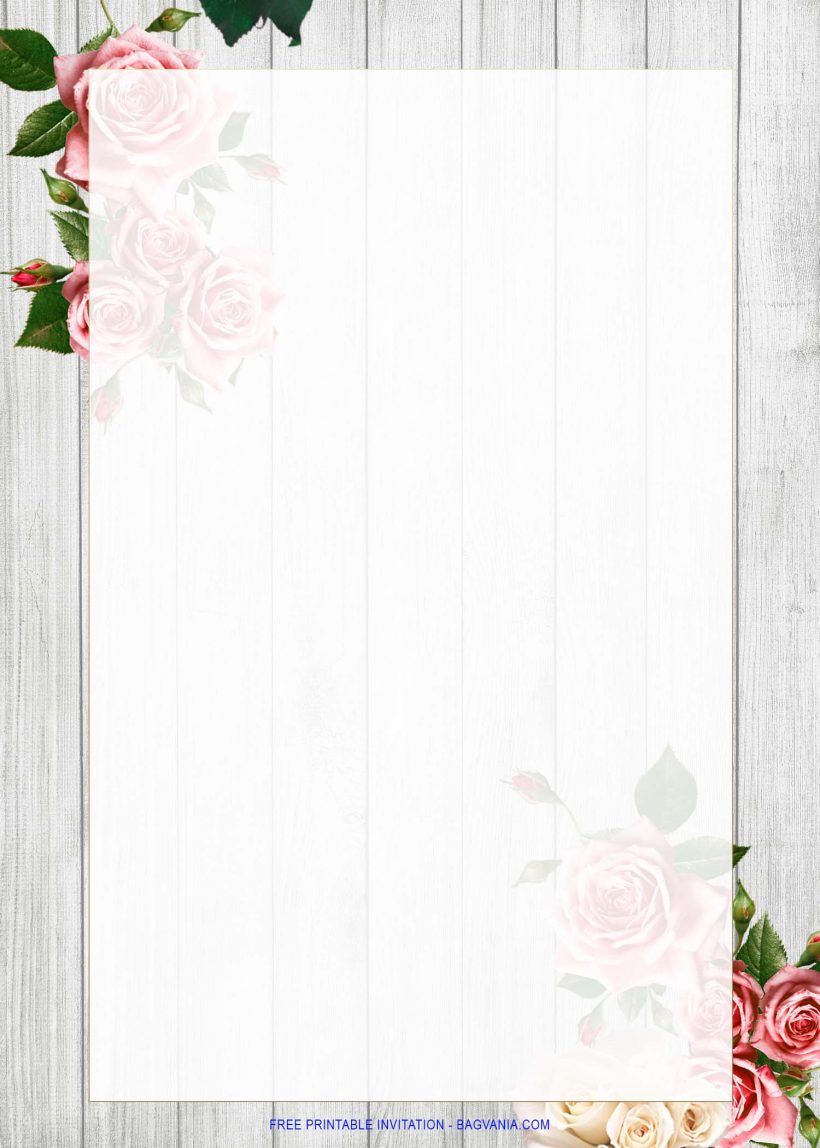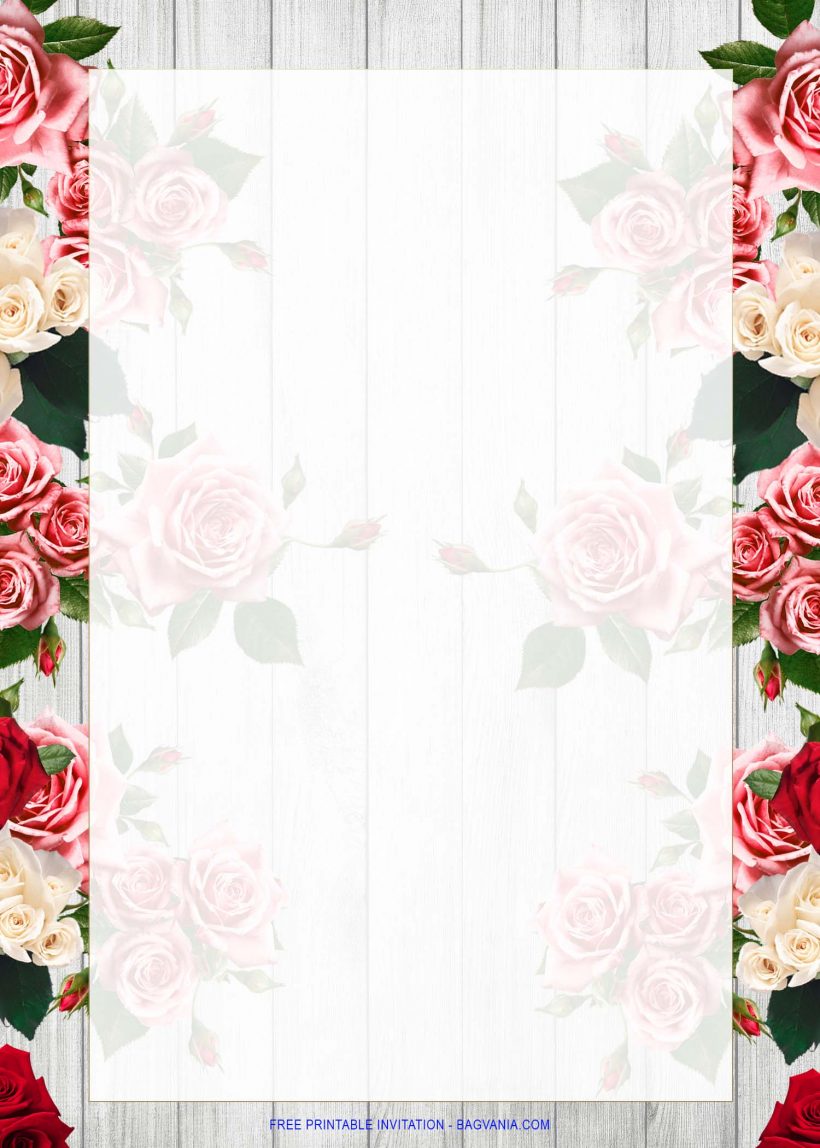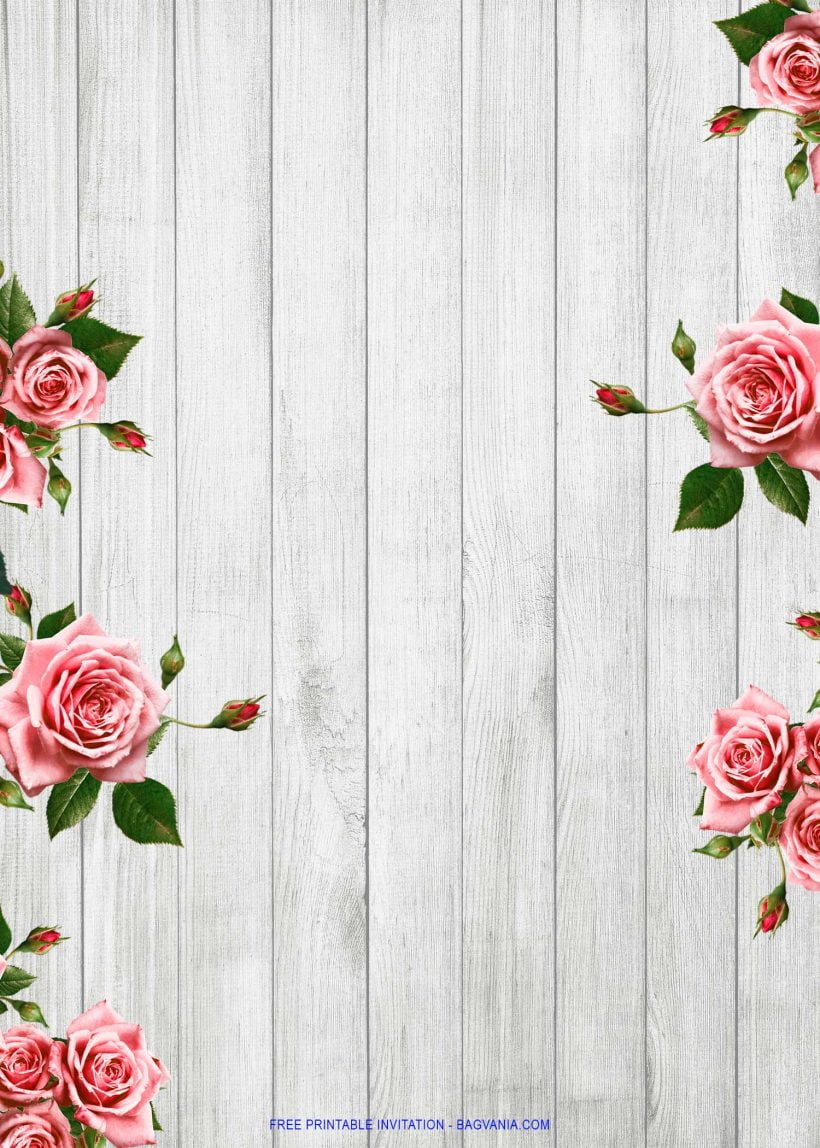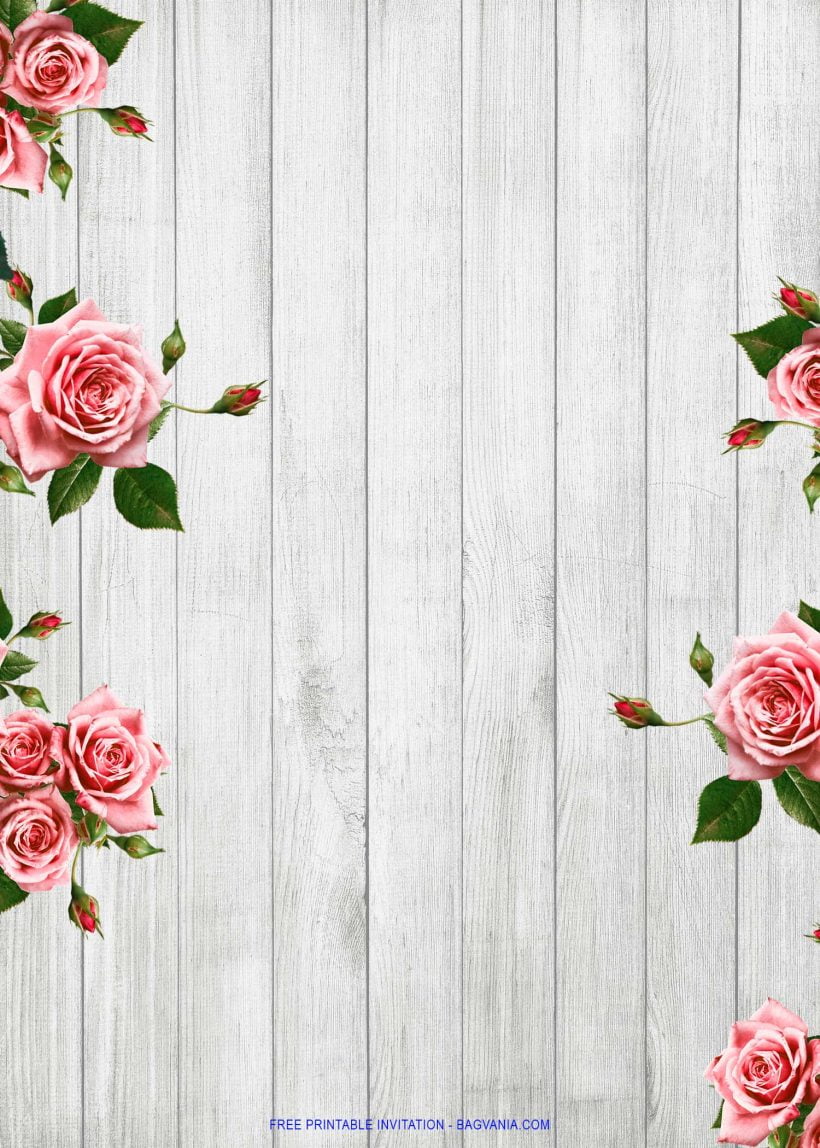 For printing material, it could be depends on your budget, for the cheapest one – you can choose either linen or text paper. Those papers are the most affordable option, it costs around $15 to $17 per 100 sheets. If you don't want to sacrifice the quality, go for the card-stock paper, it is the best paper for this type of occasion. You can find it easily, as it's commonly used for wedding occasion as well as bridal shower invitation, it costs a bit more than standard card material at $22 for 100 sheets.
Before you can print them out, you have to download the template. Below you will find step-by-step instructions to download and which paper material is suitable for this occasion, follow this steps:
Choose and Pick your desired template
Right click on top of the image and a new page will appear
Click save image as and choose where the template will be saved
Then tap your Enter key or click Save