Your son likes superhero? Let's surprise him by celebrating his birthday. Now you don't need to feel worry of having an invitation template. We have several Spiderman birthday invitations that you can get freely. Besides, you may also customize the file as you want.
This template is in red and blue color, as a representative of Spidey's costume. He is actually a kinderhearted man who is chosen as a superhero. He loves his family so much. That's why many people love to see him. He is a really superhero for everyone. Hope your son will be a warm man who loves family ever after.
Before you print this template, write down the party details such as the date, time and location. We provide a blank space in the center of the template. Add your RSVP number to ease the guest if they want to confirm their attendance.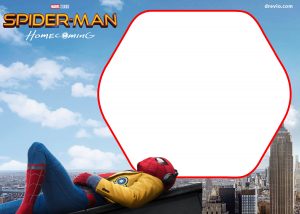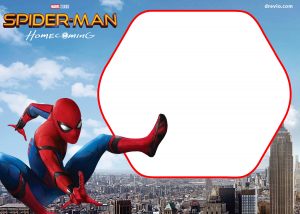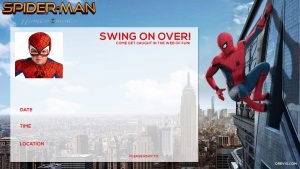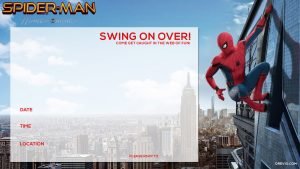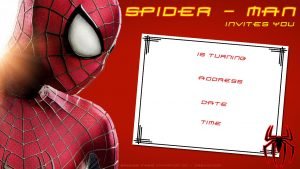 How to get this Spiderman birthday invitations template?
Simply you just need to click on the image. Then choose Save Image As menu. This file is in 5″ x 7″ sized and has a good quality image. Don't worry of getting blurred image. It won't happen.
To print this file, get a cardstock paper because it gives you an authentic printing image. It is low cost and easy to find everywhere.