Monkey Birthday Invitations Ideas
Kids love Monkeys! Perfect gift for them is a monkey-themed party. Generate your kids' birthday party excitement with cute and out-of-the-box monkey invitation ideas. There are so many easy unique monkey-themed party ideas out there, and you job, is create perfect monkey birthday invitation at first.
A monkey mask is one of the best invitation ideas for your monkey theme. It provides fun, and great entertainment for every guests and show your party hint. You can create monkey mask from the construction paper board. Write the party details behind the mask, make sure you're include the date, time and location. You can ask the visitor to wear it when the party begin. When you're sending the invitation, you can add some bananas candies on it. You have funny monkey mask and the banana, bundled with the invitation. It can save your money.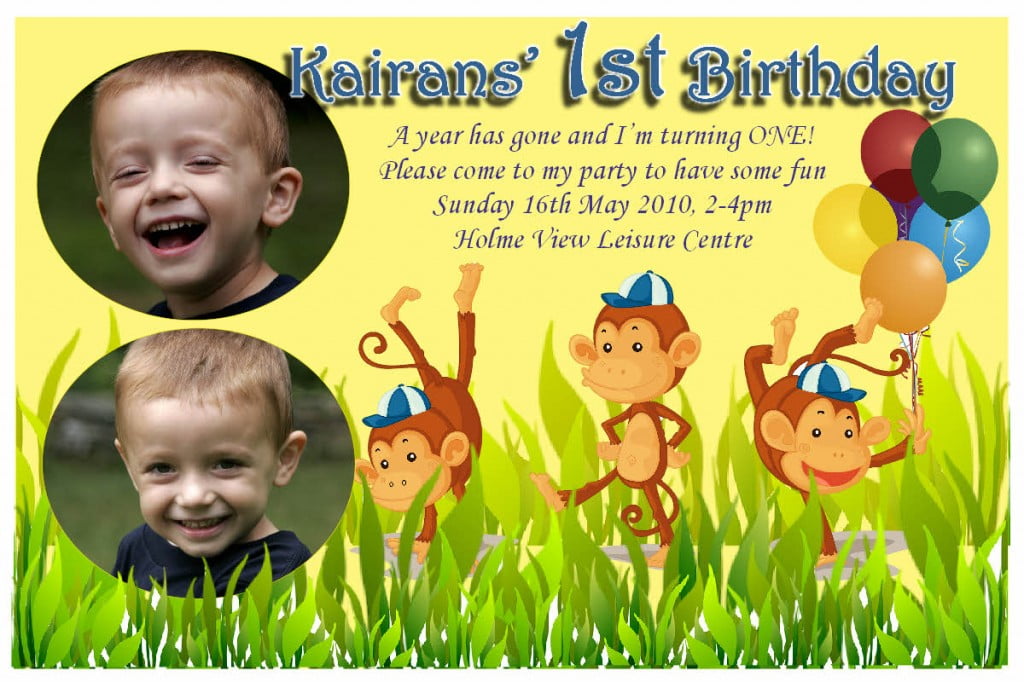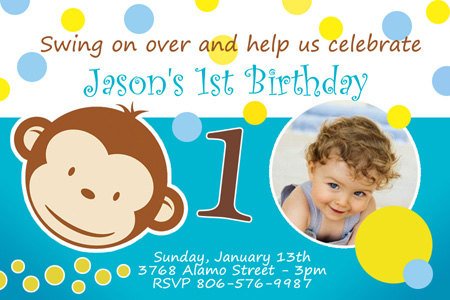 Another ideas is creating your own monkey birthday invitation. You can spend quality time with your kids to create your own monkey invitation. First, cut circles from brown card stock to create the monkey face. Make sure the circle will fit inside of an envelope. Now you can start creating the eyes, nose and mouth using black and white card stock. Fill the party details behind the monkey face. Voila, your own monkey invitation is ready to send! 😀