Your little princess is going to have birthday? Surprise her to get the unforgettable memory of life. Look at our princess birthday invitations design collection below. There are several princess character you can choose and mostly based on Disney's movie. You may see princess Cinderella, Aurora, Mulan, Pocahontas and Jasmine. As we know that up to now, Disney has more than twenty princess character. You must be know your daughter's most favorite one.
The designs come in pastel color because princess related to a soft and cute character. Mostly has pink and light blue background. We give you two kinds of paper setting, portrait and panorama. Select one of them based on your need. Don't forget to write down the party details such as the date, time and place. It is also possible to ask the guest wearing a dress code. For example asking them to wear dress for girls and suit for the boys. If it is too excess, you can provide a mask or headpiece for the party.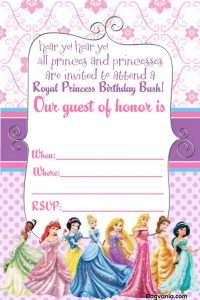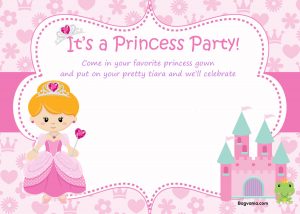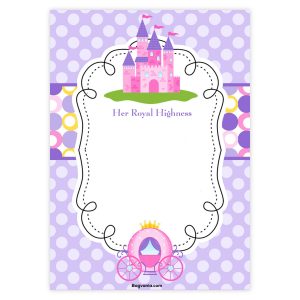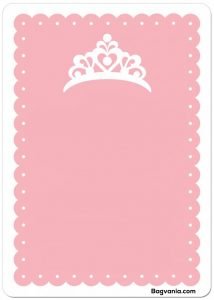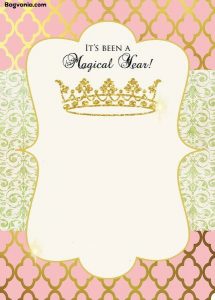 To get the princess birthday invitations file is very easy. Click on the image and choose Save Image As menu. Customize the file before printing it out. Use a cardstock paper to print it. This kind of paper has different quality than others. A cardstock paper brings an authentic image as you see the file on the computer.