Teen Titans Go birthday Invitation Template – FREE Printable
You're invited to the Teen Tower! Celebrate our Superhero-themed birthday party! Now you can invite all your superfriends to your Teen Titans Go superhero party! Invite your family, your friends and colleague to celebrate the party and make it fancier with our free printable Teen Titans Go invitation template. These invitations are free to use for your personal use only!
These invitations comes in JPG version where you can download and print the invitation. Once it done, write down your birthday party details on it! Time, date and location of your birthday party. Trust me, you can save a lot of money by using this way!
You can also use online image editor to add some text on it and spread it via Facebook! This is the cheapest way to spread the Superhero party! 😀
You can browse free Teen Titans Go invitations template from Drevio.com below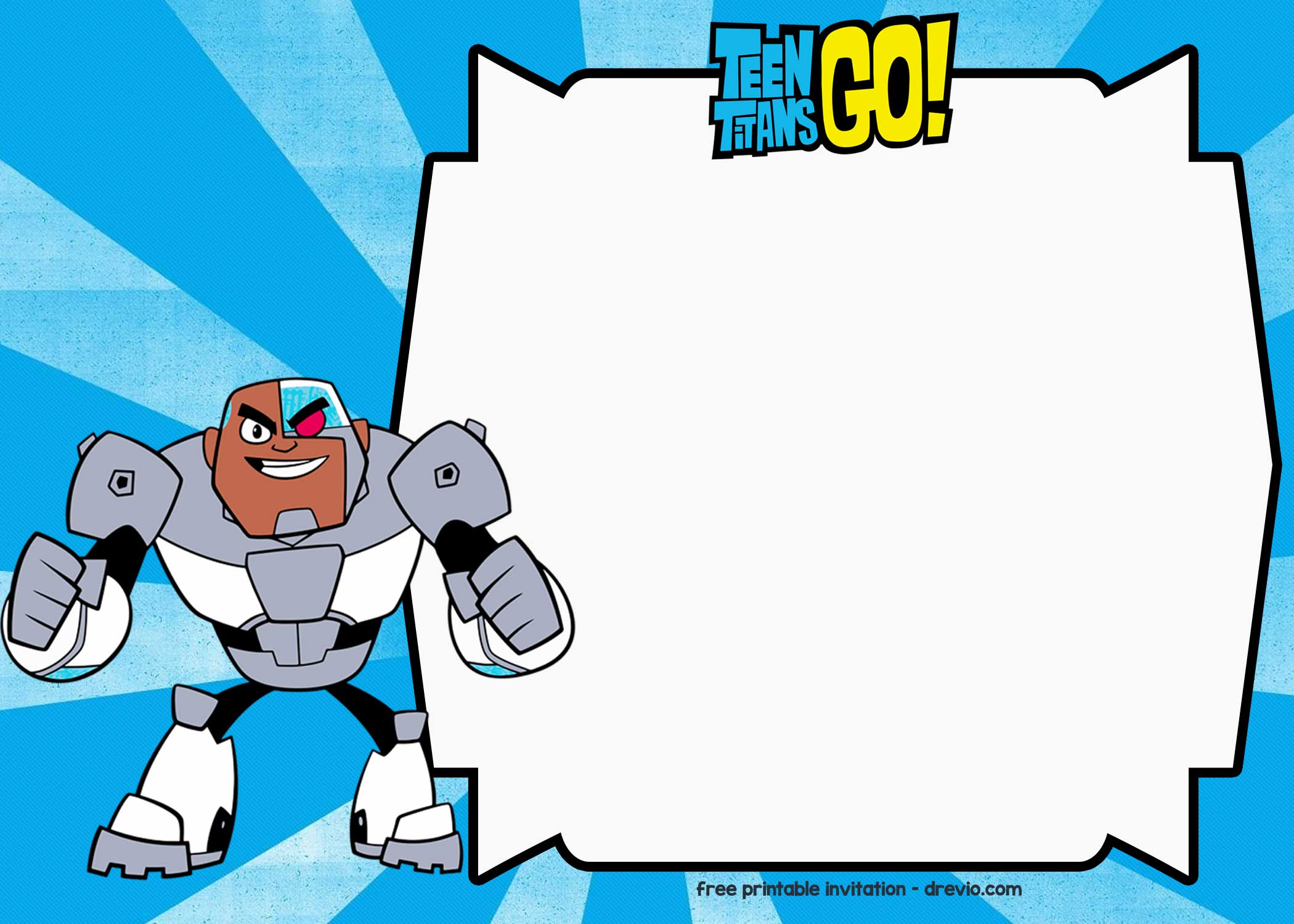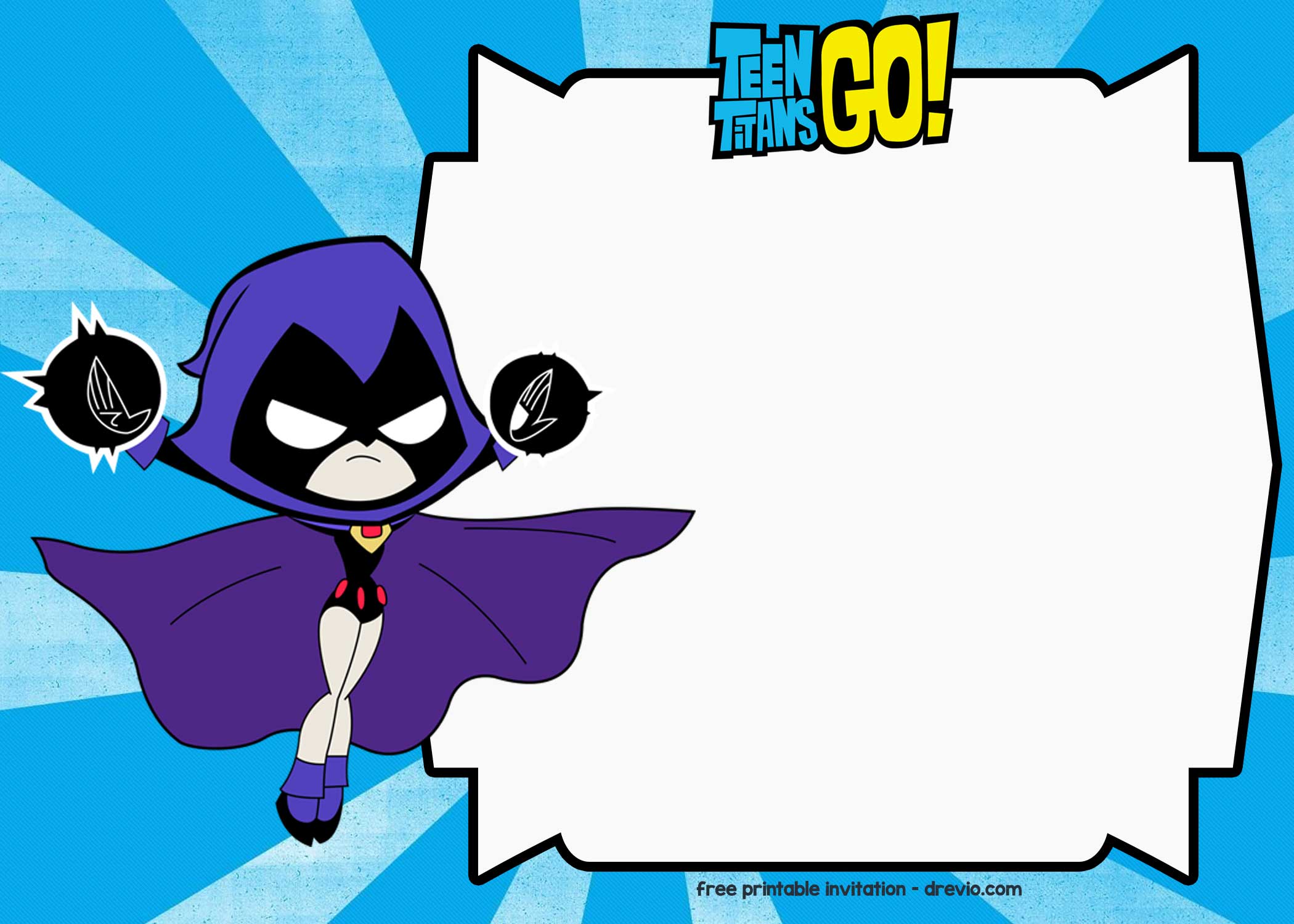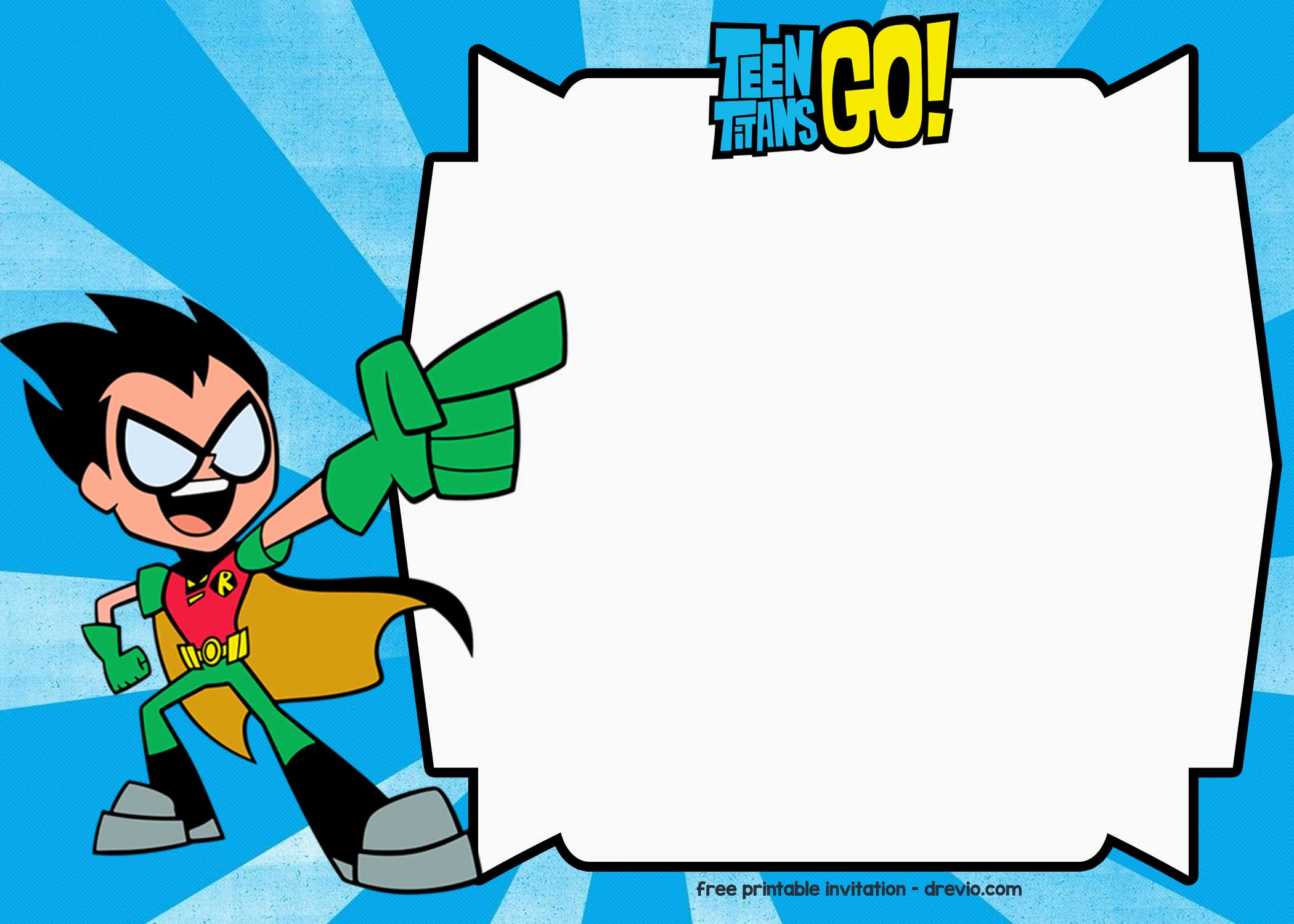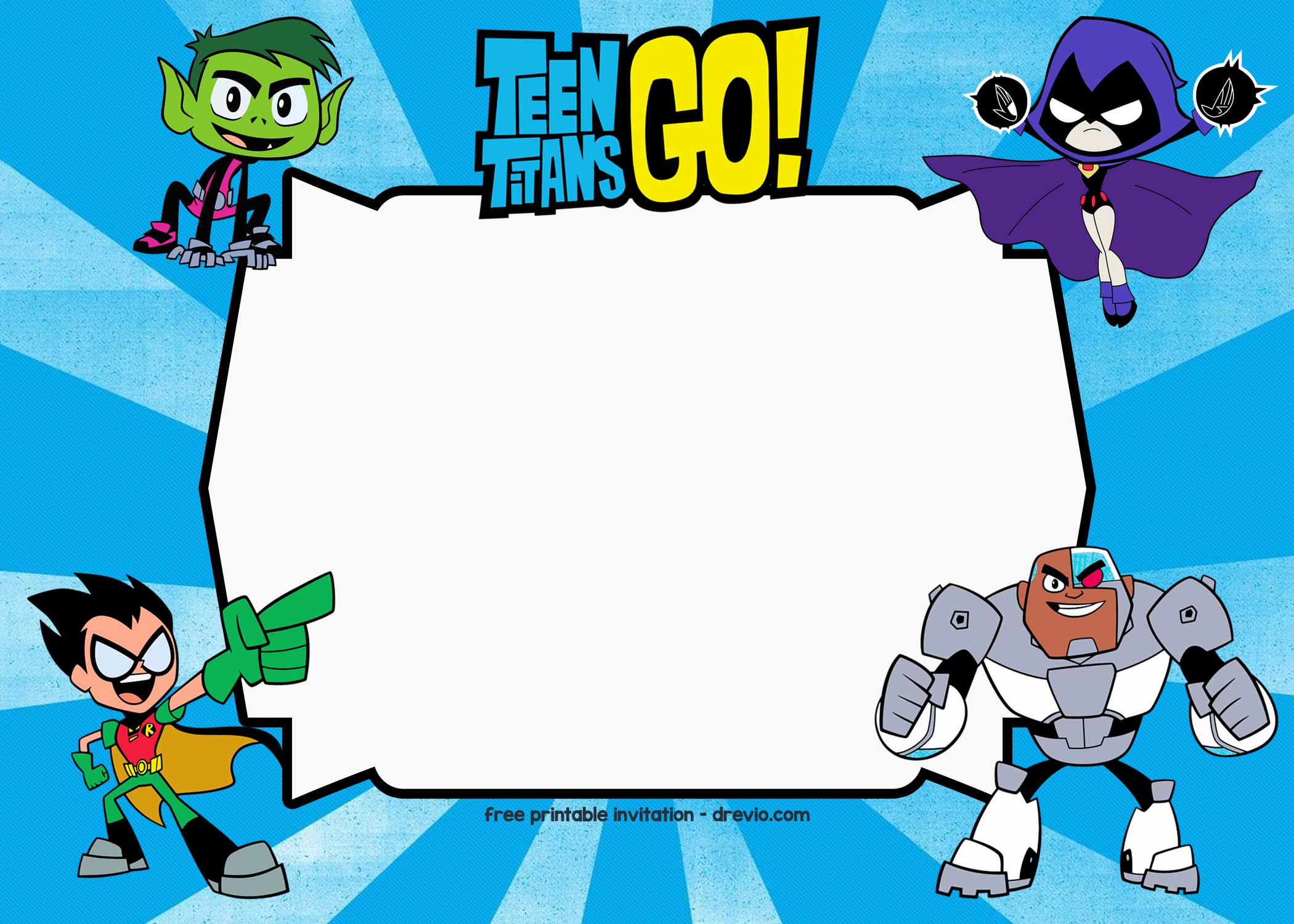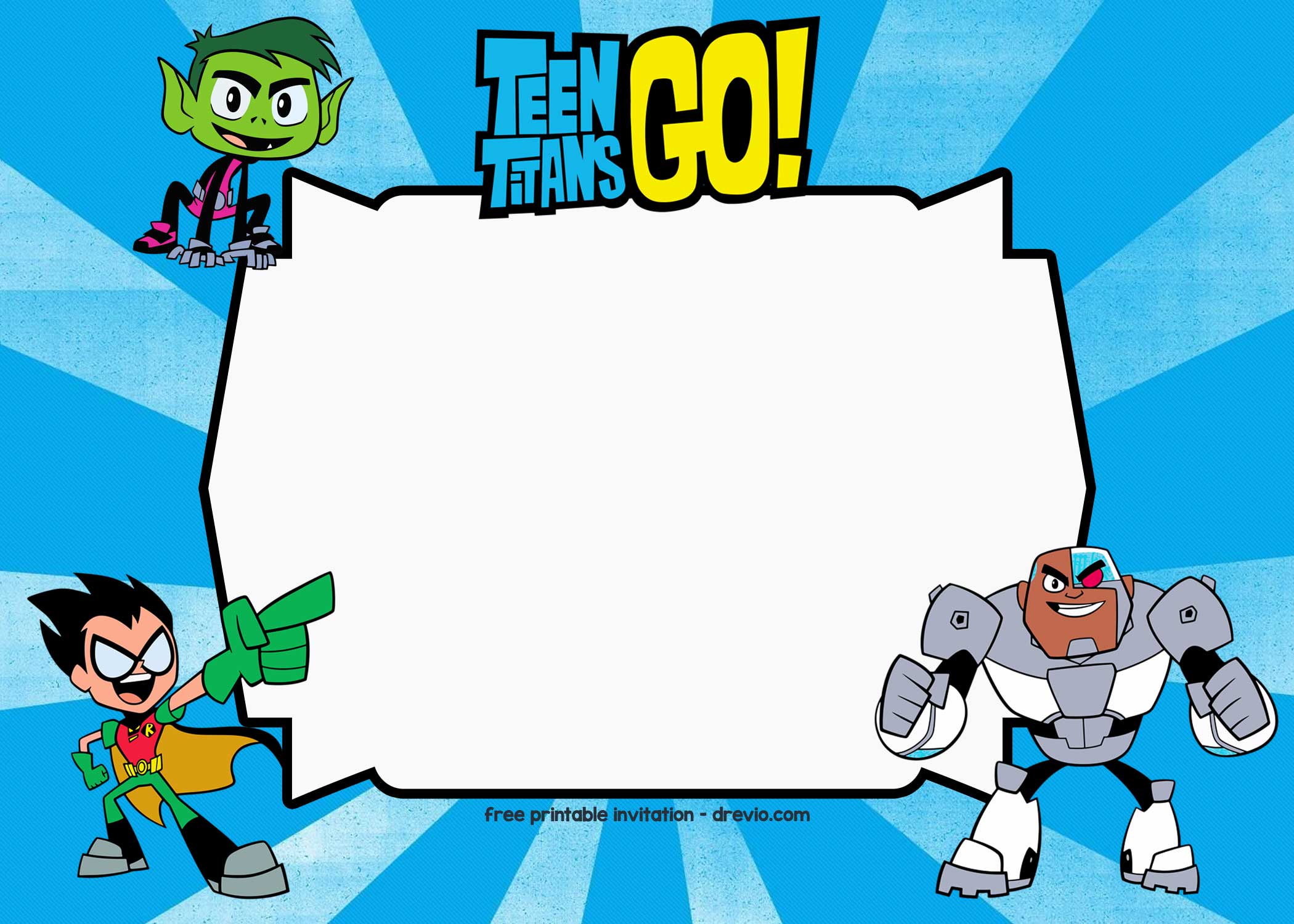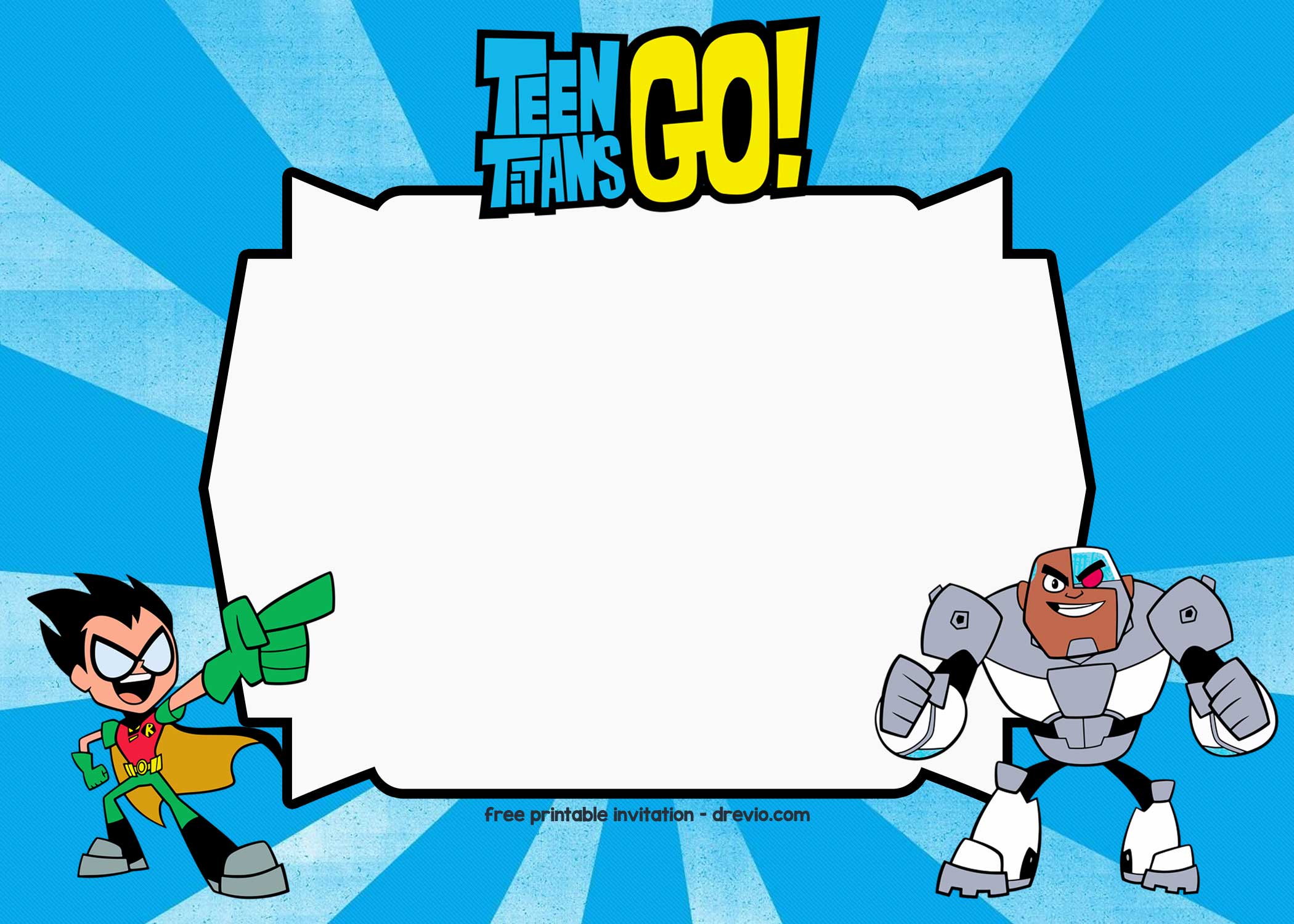 Choose whats best! And Celebrate your Teen Titans Go party! 😀