Tinkerbell, a tiny girl wearing green dress, is a famous cartoon character among girls in the world. Who don't know Tinkerbell? She comes in many movies. She is a smart energetic and cheerful fairy that actually cannot fly at the first. For you who love her very much, let's see our Tinkerbell birthday invitations layout collection for your birthday party. There are several stunning design we have and you may get freely.
Tinkerbell always wears a green dress in every movie. She has many friends in that fairy land. Her skill is fixing broken stuffs, that is why many fairies look at her to repair their things. This template has 5″ x 7″ landscape in size. It is the most suitable size for a birthday invitation card, not too big nor too small. We provide a blank space to be filled up with the details like the date, time and place. You may add your RSVP number below the information.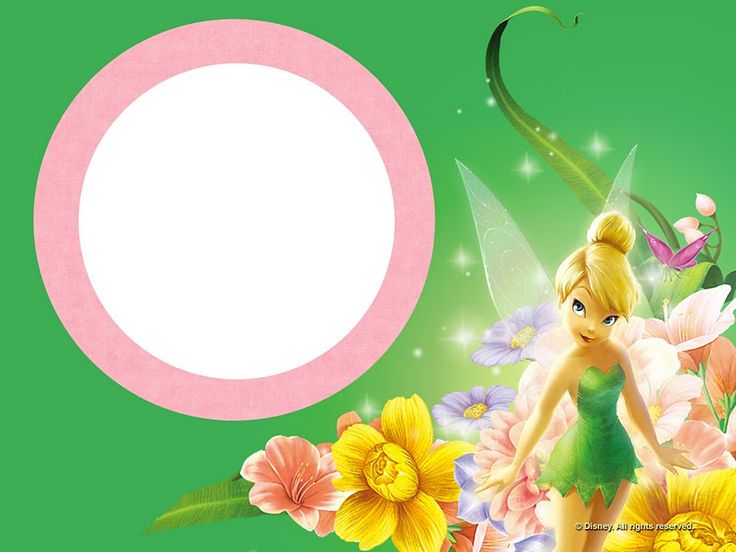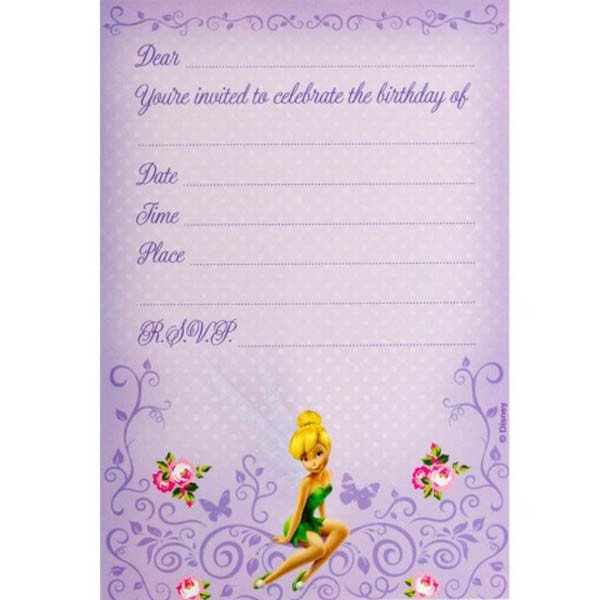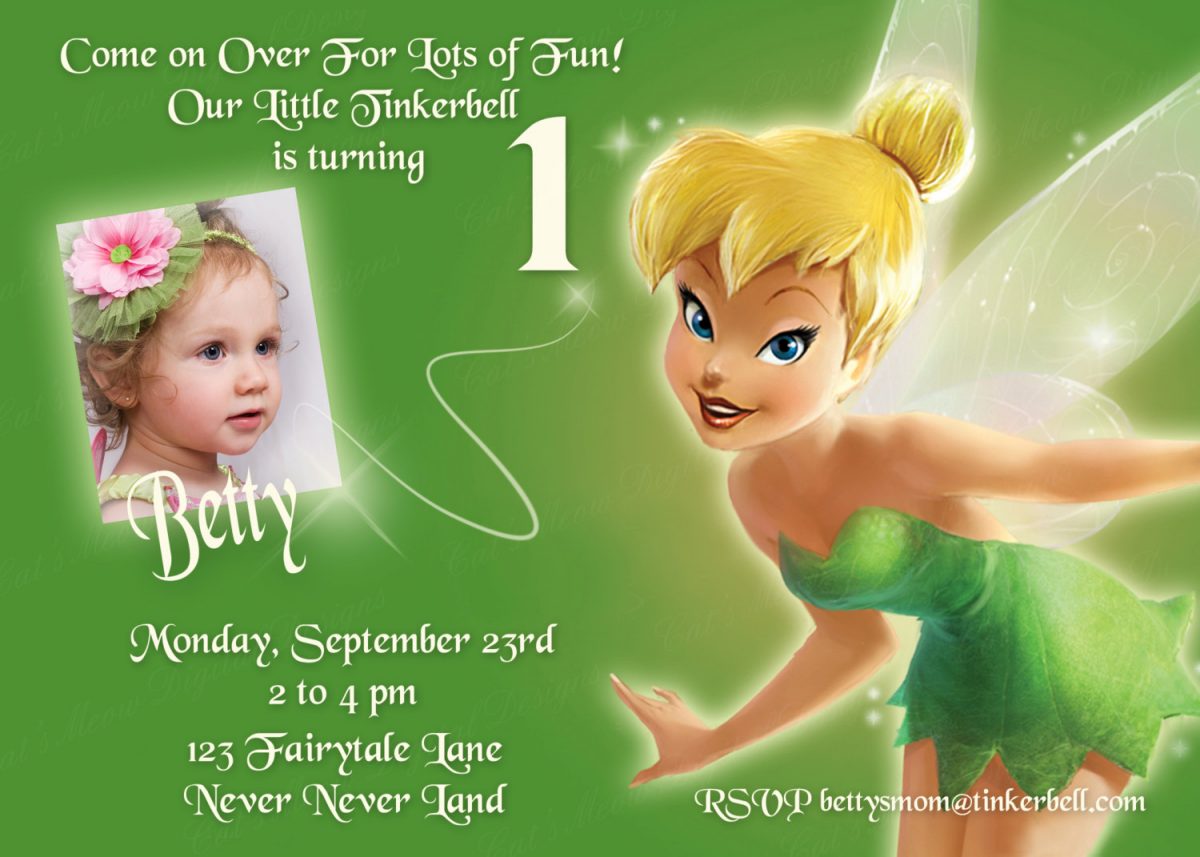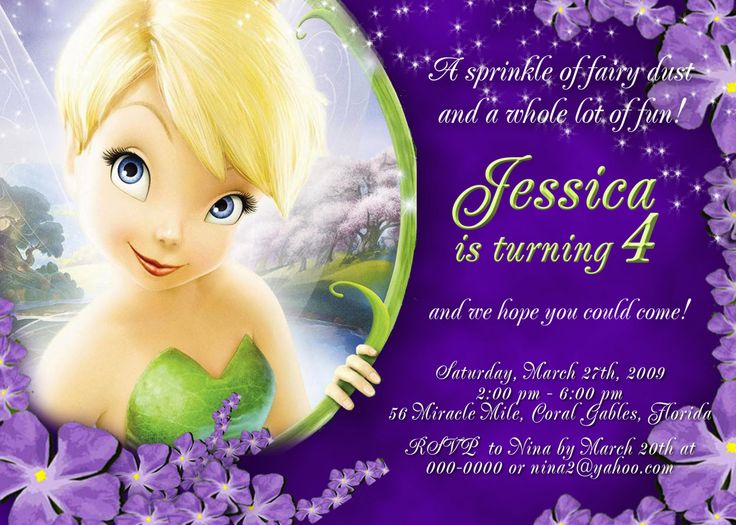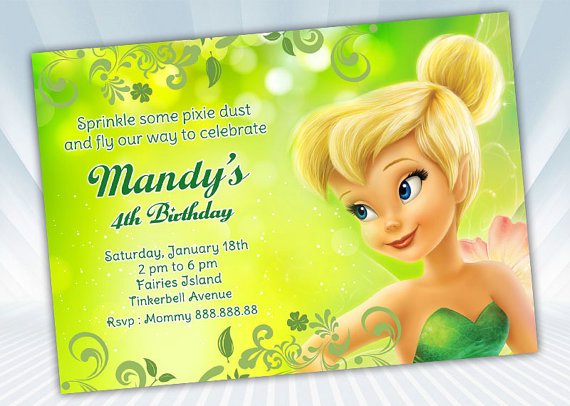 It is very simple to get these Tinkerbell birthday invitations template. What you have to do is clicking on the image and choose Save Image As menu. After that do the customization to beautify the look. Surprise the guest by getting this special invitation card. We recommend you to use an editing software program to personalize it.
Get your cardstock paper now. You can buy online on Amazon. This kind of paper has a good quality rather than Hvs or carton.